"Many People Have Issues With Family": Aaron Rodgers Finally Breaks Silence on His Family Issues, Believes in the Possibility to Mend Relationships
Published 08/06/2022, 6:00 AM EDT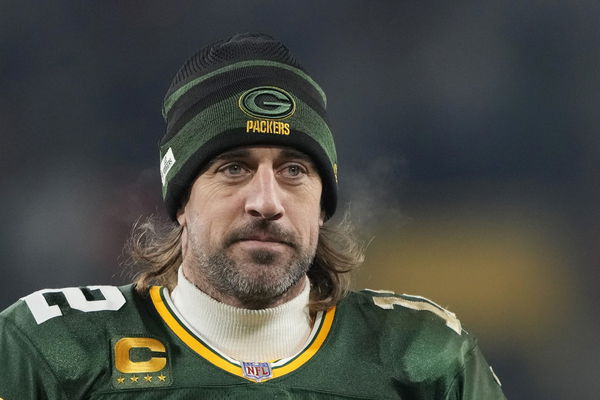 Aaron Rodgers is mostly silent about his personal life and the issues he goes through. He keeps his private and professional life separate from each other to keep his mental peace. However, in a recent interview, the Green Bay Packers QB opened up about his challenging journey, self-love, and mental health. He also got candid about his family issues.
For a long time, Rodgers has estranged his family because of what he believes his family thought of him. But as he realizes what works for his mental health, he is accepting the issues he has had with his family. Moreover, his fallout with his brother amidst his dating life with Shailene Woodley also piled up the troubles.
ADVERTISEMENT
Article continues below this ad
Now, the 38-year-old is open to reconciliation with his family hoping of healing a few wounds. He expressed deep gratitude to his father for choosing to go back to school being a middle-aged man. He did that to keep Rodgers and his family out of poverty while they were living in Chico, California.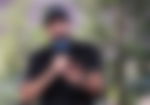 In addition, he does believe in healing and the possibility of reconciliation with his family at some point. It is almost as if the Green Bay Packers QB wants to make amends in his life as he understands his mental health issues.
What did Aaron Rodgers say about making things right with his family?
Speaking on the 'Aubrey Marcus Podcast', the 4x NFL MVP revealed, "Many people have issues with family and deal with them in their own ways. For me, I've always tried to deal with it quietly behind closed doors."
ADVERTISEMENT
Article continues below this ad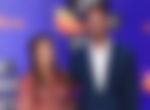 Moreover, Aaron's father said that there is some progress between the father-son duo. He said, "The main thing [is] I just support him. I'm proud of him. I trust his judgment and decisions. I think that's what I would've done."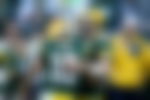 Watch This Story: Aaron Rodgers admits to using psychedelics in revealing podcast as a new relationship and new season has him on edge
ADVERTISEMENT
Article continues below this ad
Aaron Rodgers is hopeful that he will reconcile with his family soon as his dad feels there is progress between the two.