"He's the Leader of This Group" – Baltimore Ravens Star Lauds Lamar Jackson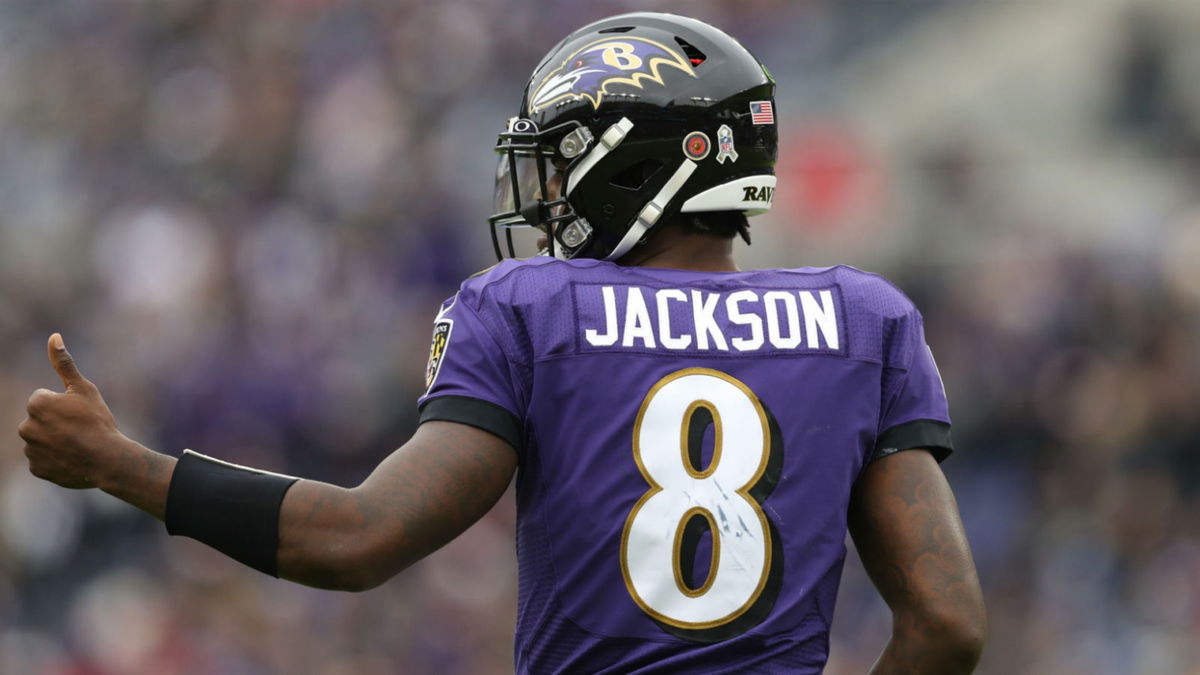 Unlike 2019, the Baltimore Ravens won't start this season as outside contenders to make the NFL playoffs. John Harbaugh's team has worked hard to assert themselves as one of the most complete sides in the league. They will start 2020 as one of the Top-3 teams in the league. This is largely down to the fact that NFL MVP, Lamar Jackson stands tall on their roster.
The Ravens ended the 2019 season with an impressive 14-2 record. They will look to pick up where they left off when the season starts in September.
Jackson, who was recently ranked at #1 on the NFL Top 100 list, has already spoken about his Super Bowl aspirations during the off-season. Now, Ravens' star cornerback, Marlon Humphrey echoed Jackson's comments in a recent press interaction.
ALSO READ- "Going to use him as much as possible" – Chris Godwin On Playing Alongside Tom Brady
Baltimore Ravens' Marlon Humphrey lauds 'leader' Lamar Jackson
"The only thing I really want is a Super Bowl. We're all trying to get the same thing." @marlon_humphrey pic.twitter.com/Xwu9VUHYf8

— Baltimore Ravens (@Ravens) August 17, 2020
In a recent video call with reporters, Humphrey spoke about his personal goals and the team's aspirations as they head into the 2020 season.
"I know Lamar has spoken about that a lot and you know, he's the leader of this group. We're all trying to get the same thing. You know, if our eyes are looking towards that, you know, that's the mindset that we're trying to take every day in practice…It all goes one step at a time, one practice at a time, one drill at a time. So, for me it's just…the big thing – the Super Bowl," Humphrey said.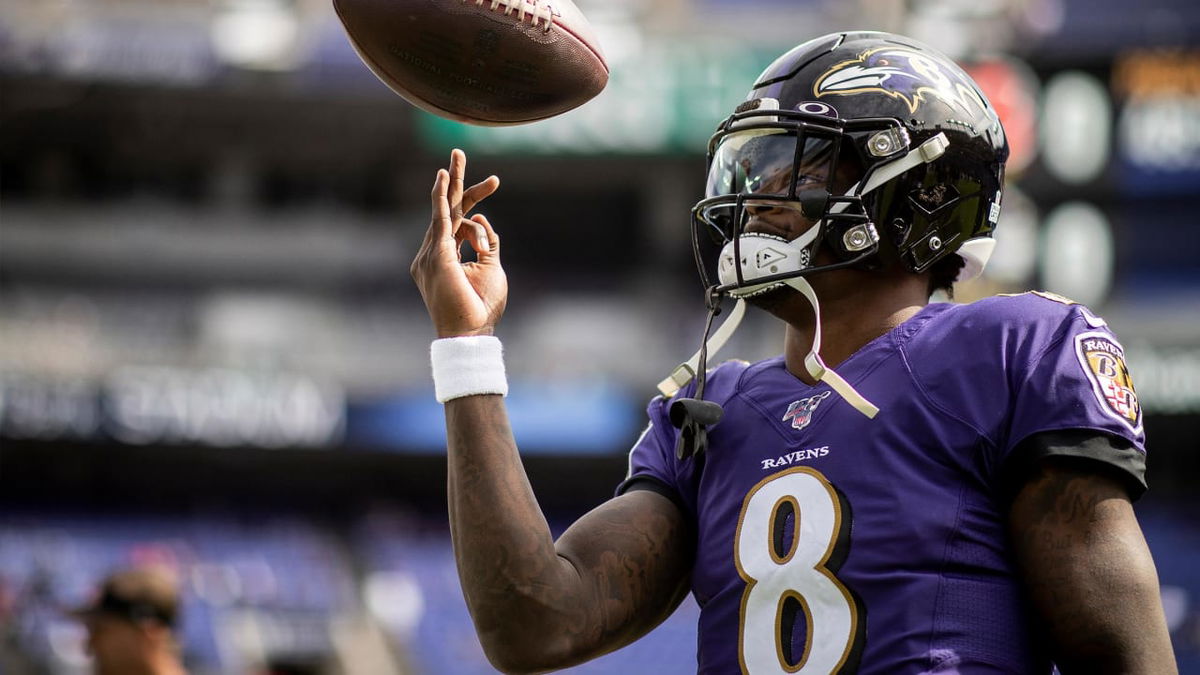 Jackson was terrific in his first full season as a starter in 2019. The Florida-born quarterback became the first quarterback in the league's history to throw for 3,000+ yards and rush for a 1,000+ more.
The reigning NFL MVP will be hoping to pick up where he left off this season. The Baltimore Ravens start their 2020 campaign with a crunch tie against Kevin Stefanski's Cleveland Browns.
Can the magnificent Lamar Jackson lead the Ravens to a Lombardi Trophy this year?
ALSO READ- Tom Brady or Cam Newton – Who Will Have The Last Laugh This Season?