Matt LaFleur and Aaron Rodgers Make Strange Request to Green Bay Packers Fans
Published 08/24/2021, 9:16 AM EDT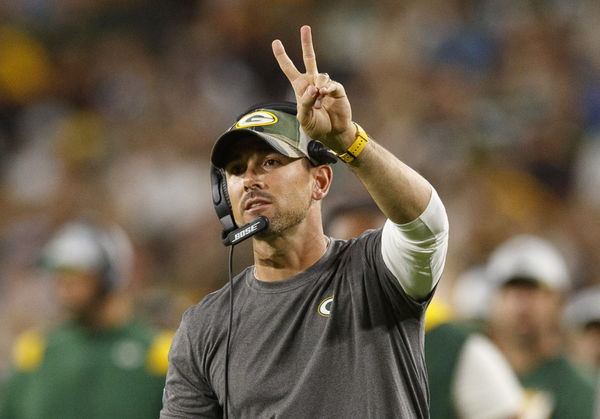 ---
---
Aaron Rodgers and Green Bay Packers endured a long and arduous summer. Both parties were involved in a standoff as they fought for their respective goals. The veteran NFL quarterback was pushing for a move away from Wisconsin after yet another NFC Championship Game loss.
ADVERTISEMENT
Article continues below this ad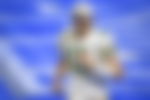 However, both parties agreed on a compromise. Rodgers signed a restructured deal which will see him take home a guaranteed sum over the course of the 2021 season.
ADVERTISEMENT
Article continues below this ad
Both Rodgers and HC Matt LaFleur are hoping to challenge for the Super Bowl this season. But they have a special message for the massive Green Bay Packers fanbase.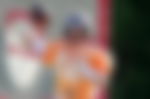 Matt LaFleur and Aaron Rodgers make a strange plea to the Packers' fanbase
Speaking to the media amidst ongoing 2021 preseason preparation, coach LaFleur spoke about how he wants the Packers fanbase to stop doing 'The Wave' celebration at Lambeau Field.
"We're going to have some talks with some people in our building about how we can help educate our fans in certain situations. But I love our fans, first and foremost. I think we have the best fans in the National Football League. The support they show when we're at home, when we're on the road, is second to none. So, I always want to start out with that before I become critical of them."
ADVERTISEMENT
Article continues below this ad
"But, certainly, when you're on offense and it's a third-down situation, I'd rather not hear the 'Go Pack Go' chant and, when we're on offense, I'd rather not see 'The Wave. I'd rather see that when we're on defense," LaFleur told reporters via Fox News.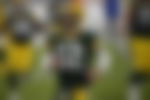 The Packers quarterback was a standout performer in 2020. He was adjudged league MVP last throwing for 4,299 yards with 48 passing TDs against 5 interceptions.
ADVERTISEMENT
Article continues below this ad
It will be interesting to see if he lives up to the same standards when the league kicks off in September. The Packers start their season with an away game against the New Orleans Saints.