Matthew Stafford Latest Player To Be Added On The NFL COVID-19 List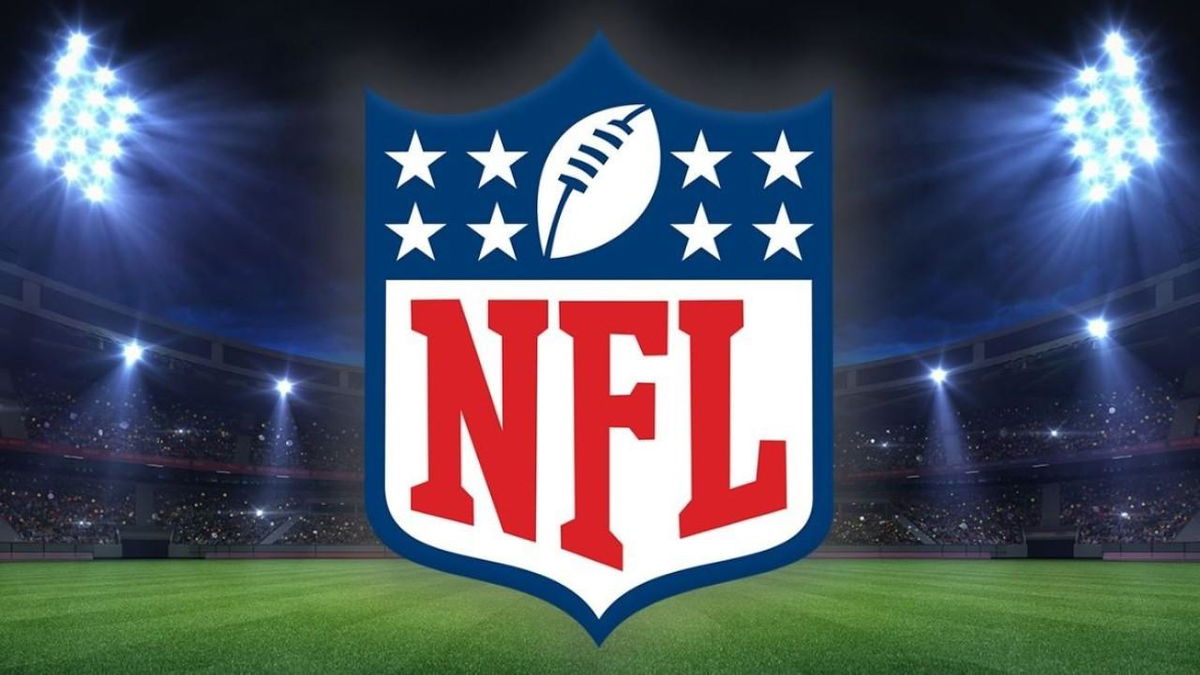 The coronavirus pandemic has affected all aspects of life, in America, and around the globe. The highly-contagious virus has wreaked havoc across different sections of the American economy. Various businesses, educational facilities, political and religious events have been hit by the fast-spreading virus.
The NBA, MLB and the NFL have all been affected by the COVID-19 crisis. The first two leagues have started competitive games already. The NBA is being held at Disneyland in Orlando, Florida. Meanwhile, MLB matches have begun behind closed doors in order to curb the spread of the virus. And now, the NFL is scheduled to start in September.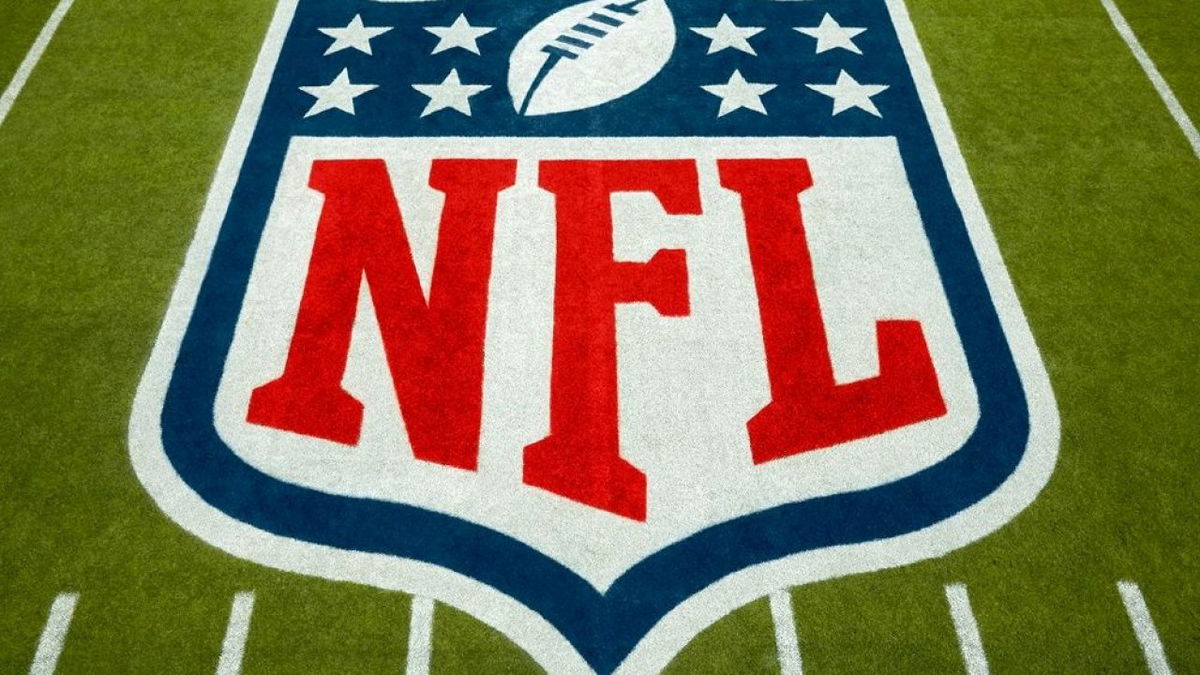 League officials and NFLPA members agreed upon several medical and safety protocols before the preseason training camp started last month. As per previous reports, players have been given the option to 'opt-out' of the 2020 season due to personal or medical concerns. They will be compensated by a standard one-time payout and their contract will toll.
However, the list of players on the reserve/COVID-19 list continues to grow on a regular basis. Detroit Lions QB Matthew Stafford and Jacksonville Jaguars' Gardner Minshew are the two latest names to be added to the list.
ALSO READ – "An Absolute Joke" – Patriots Safety Slams NFL for their Latest Move
Matthew Stafford reportedly tests positive for coronavirus amid preseason preparation
From @gmfb: It was a busy weekend on the COVID-19 Reserve list, as #Lions QB Matthew Stafford and #Jaguars QB Gardner Minshew were both added. pic.twitter.com/PqXnta6w8o

— Ian Rapoport (@RapSheet) August 3, 2020
59 players so far have tested positive for COVID-19 as per the latest testing round that was held on July 22. Players who end up with a positive result or have been in contact with someone who is COVID-positive are being placed on the NFL reserve/COVID-19 list. Detroit's Matthew Stafford and Jacksonville's Gardner Minshew are the two latest high-profile names to make the list.
The NFLPA released a statement on Monday testing procedures that are being carried out across the league.
"Our union has been pushing for the strongest testing, tracing, and treatment protocols to keep our players safe. The testing protocols we agreed to are one critical factor that will help us return to work safely and gives us the best chance to play and finish the season," the statement read.
Philadelphia Eagles coach Doug Pederson tests positive for COVID-19
From @gmfb: #Eagles coach Doug Pederson is in self-isolation after testing positive for COVID-19, the second head coach to have the Coronavirus. pic.twitter.com/7DJaEwLlIz

— Ian Rapoport (@RapSheet) August 3, 2020
Philadelphia Eagles' Coach Doug Pederson was the latest NFL coach to test positive for COVID-19. Previously, New Orleans Saints' Sean Payton revealed that he tested positive for the virus back in March. Payton successfully recovered and was back in New Orleans. He soon began to oversee the training camp that began on July 21, 2020.
Here's what the veteran NFL coach had to say about becoming a possible plasma donor to help those affected by the virus.
"I'm in that unique group that they believe can't get it again this season and can't give it.
"I'm waiting to hear if people like me are going to be able to give blood. I don't know the specifics, whether that's through a transfusion or plasma replacement. I know they're looking to see if there's a benefit to people who have had it and recovered from it and now maybe have the blood or the antibodies built up to help someone who has it. I'm waiting to hear if that's the case and if it is, what's the protocol and where do you go to give blood," Payton told USA Today.
ALSO READ – Packers CEO Mark Murphy Assures Fans Of NFL Protocols Amid Growing Concerns
SOURCE: USA Today, Ian Rapoport Twitter, Ian Rapoport Twitter, NFL Network