"Me?": Forrest Gump Actor's Candid Take On Tom Brady and Gronk Date Rumor Springs a Tsunami
Published 01/21/2023, 8:01 AM EST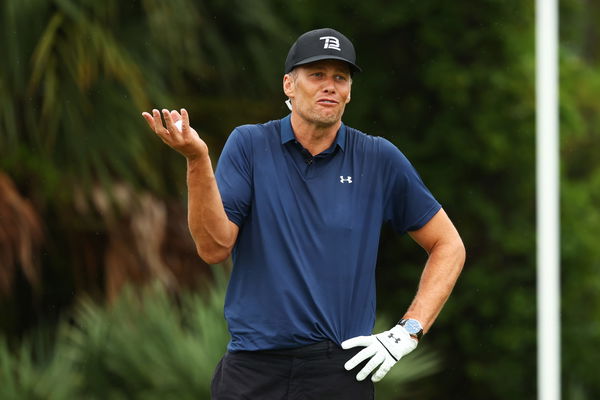 Ever since becoming single again, Tom Brady has attracted links to many to re-enter the dating world. And his '80 for Brady' co-stars are no exception. The fans just want their beloved QB to not be lonely. And now another tsunami has kicked in after Forrest Gump actor's candid take on Brady date rumors involving Rob Gronkowski.
Sally Field is one of the legendary actors starring in the movie around the QB's 2017 Super Bowl win. And she opened up on suggestions of her dating the NFL legend.
Sally Field opens up on Tom Brady date suggestions
ADVERTISEMENT
Article continues below this ad
Actor Sally Field gave her take on suggestions of her dating Tom Brady. In a recent interview alongside co-stars Jane Fonda, Rita Moreno and Lily Tomlin, Field sounded surprised at the suggestion.
TODAY's Harry Smith brought up the topic in a segment with '80 for Brady' stars. And Tomlin added some fuel to the fire by suggesting that Brady's teammate Rob Gronkowski was the one behind the suggestion.
"Me? Wait a minute. He never told me that. What?", a visibly startled Field said at the suggestion.
Her reaction made it clear that there was nothing cooking between the duo. Brady has attracted many links to numerous women ever since his divorce with supermodel Gisele Bündchen. But the Tampa Bay Buccaneers QB remained focused on his NFL campaign. Now that it is wrapped up, maybe the fans might see him getting back into the dating world. But that is a big maybe, considering he might want to spend time with his children before getting back into the field again next season.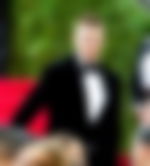 Brady is a free agent at the end of the current season and his future in the league is still not clear. He won't have a dearth of suitors if he decides to come back for a 24th season. But before free agency, comes the movie he starred in. And it revolves around one of his most famous comebacks in the NFL.
Wait almost over for the Brady movie
ADVERTISEMENT
Article continues below this ad
Sally Field and others star alongside Tom Brady, Rob Gronkowski and other New England Patriots stars in '80 for Brady'. The movie, releasing on February 3, is a story of four friends who would do anything to watch Brady and the Patriots in Super Bowl LI.
ADVERTISEMENT
Article continues below this ad
Brady and Co. brought in the 2027 Patriots uniforms specially for the shoot and left even the director star struck. The NFL world waits for the movie, almost as eagerly as the news of the QB's next romantic involvement.
WATCH THIS STORY: Tom Brady's former teammate cum best friend Rob Gronkowski wants Packers superstar quarterback Aaron Rodgers to stop thinking about MVP
Edited By: Gideon Mathson