Miami Dolphins Legend Breathes His Last Aged 73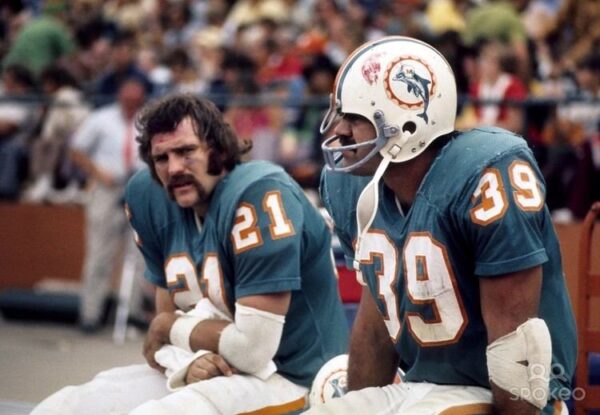 NFL and Miami Dolphins legend Jim Kiick passed away on Saturday morning aged 73. As per Yahoo Sports, he had been battling Alzheimer's and Dementia for a few years, however, his cause of death is unknown. 
Kiick was born on 9th August 1946 former Pittsburgh Steelers fullback George Kiick. He too chose football as a career and entered the NFL draft as a 21-year-old. The running back had a 9 season career in the NFL which came in two parts on either side of an ill-fated WFL stint with the Memphis Southmen.
Former Miami Dolphins Running back passes away
The AFC East franchise put out a tweet about the passing of their former running back in the late hours of Saturday night. 
Our thoughts and prayers are with the family and friends of Jim Kiick. pic.twitter.com/ufih9qRDMt

— Miami Dolphins (@MiamiDolphins) June 20, 2020
Jim Kiick had a stellar 7 seasons with the Miami Dolphins who drafted him at 118th overall in 1968. In his rookie and sophomore seasons, Kiick played the AFL All-Star game. This came on the back of a 1968 season with 1,043 yards from scrimmage and a 1969 season with 1018 yards from scrimmage.
He breached the 1000 mark in the next 2 seasons too. The latter of these marked Kiick's maiden Super Bowl appearance where the Dolphins went down to the Dallas Cowboys 24-3. This no doubt served as motivation to the entire team for the next season. This is because they cobbled up the league's first and to date only perfect NFL season in 1972.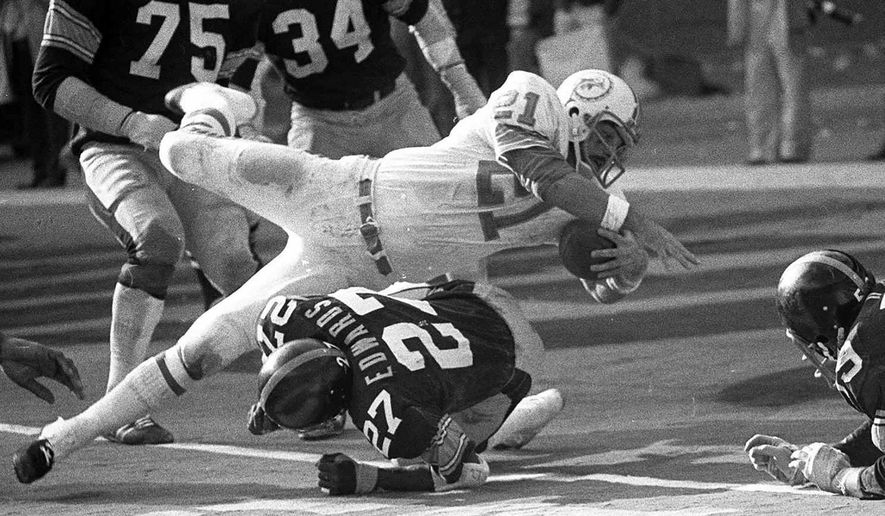 In the Championship game against the Redskins at the Los Angeles Memorial Coliseum, Kiick scored a touchdown in the second quarter. This helped his side take his side to a 14-0 lead. It proved to be the winning touchdown as the Dolphins scored no more points following the kick.
A year later, Kiick reached the end zone in yet another Super Bowl game as the Dolphins retained their title. In 1974, as they attempted to go for a three-peat, the Dolphins fell to the Raiders in the divisional playoffs. Following this, the running back signed with the WFL for 1975. 
After a dismal 2nd spell in the NFL, with Denver Broncos and Washington Redskins, Kiick called time on his career aged 30.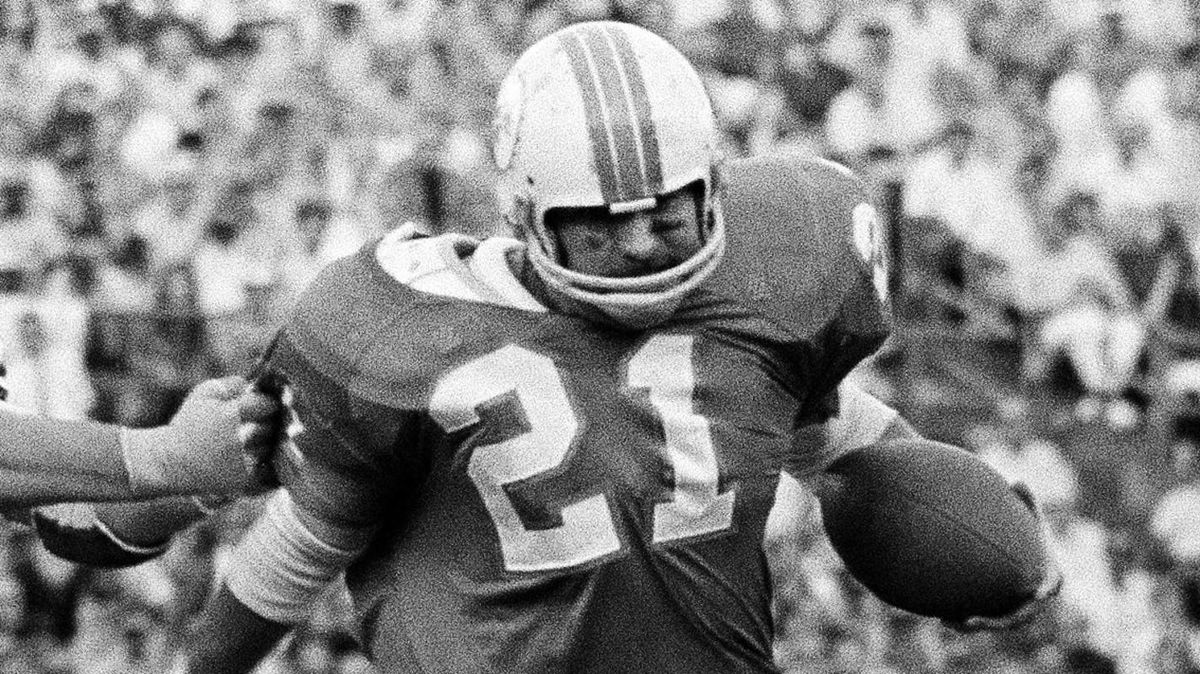 In 115 career games played, Kiick rushed for 3,759 yards and received for 2,302 yards. Primarily a rusher, he registered 29 rushing touchdowns. A majority of these numbers came with the team that drafted him. Hence, one wonders what would have been had he remained with the Dolphins under Don Shula for a few more years. 
How well do you remember Jim Kiick?
NFL Icon and Former Miami Dolphins Coach Don Shula Passes Away