Michael Jordan, Kobe Bryant's Trainer Shares the Winning Mantra in a Three Word Tweet That Even Russell Wilson Couldn't Disagree With
Published 06/17/2022, 3:56 PM EDT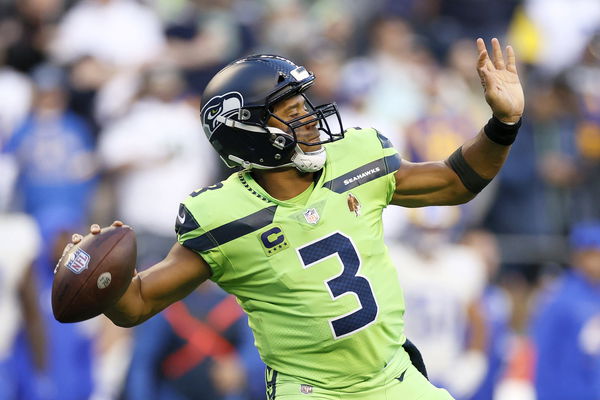 Professional sports are competitive; ruthlessly competitive. Anyone associated with it would vouch for the intensity and spirit needed to perform in elite-level sports. Performing at the top of your game is one of the two important things as a pro athlete. The most important thing is to win, as winning is the only thing that affects an athlete and his team's future.
This is something top NFL and NBA players would agree on. In fact, Broncos QB agrees with the fact that winning is a crucial aspect of pro sports and should mean everything to an athlete. Recently, Wilson's social media activity confirmed his belief about this.
ADVERTISEMENT
Article continues below this ad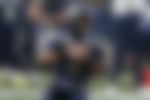 Russell Wilson recently liked a tweet by the legendary trainer and entrepreneur Tim S. Grover. Grover is famous for being Michael Jordan's trainer, during the peak of the NBA legend's career, as well as the trainer for Lakers legend Kobe Bryant. He was the man responsible for keeping these two NBA legends in their peak condition.
Winning is everything.

— Tim S. Grover (@ATTACKATHLETICS) June 17, 2022
In a recent tweet, the Attack Athletics owner shared his view on what it takes to be a top athlete. In a three-worded tweet, he brought out the essence of what it means to be an athlete at the highest level. Grover tweeted, "Winning is everything."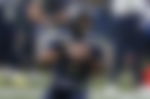 The view seems to have resonated with former Seahawk Wilson. Wilson is no stranger to winning and performing at the highest level in the NFL. Being part of an unforgiving sport like football, the QB knows how difficult it is to win. He has played with and against top athletes, who are among the best in their positions.
ADVERTISEMENT
Article continues below this ad
Russell Wilson's achievements in the NFL so far
Wilson is one of the best QBs in the league. With two consecutive Super Bowls under his belt, with the Seahawks, Wilson is part of the select group of QBs who have led their teams to multiple titles. He holds the NFL record for the most wins by a QB in his first seven seasons in the league. He also has the second-highest passing touchdown percentage in the Super Bowl era.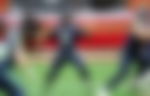 Wilson moved to the Broncos in early 2022. With such an enviable record with the Seahawks, the Broncos would also be expecting great things from Wilson in the forthcoming season. It would be a folly to doubt that Wilson would not be delivering on the expectations resting on his shoulders, given that he believes that for an elite athlete, 'winning is everything'.
ADVERTISEMENT
Article continues below this ad
Watch This Story: Patrick Mahomes Responds to Tyreek Hill's Comparison With Tua Tagovailoa; Names His New Podcast as the Reason