Michael Lombardi Says Justin Fields Will Not go to San Francisco 49ers
Published 04/18/2021, 2:51 PM EDT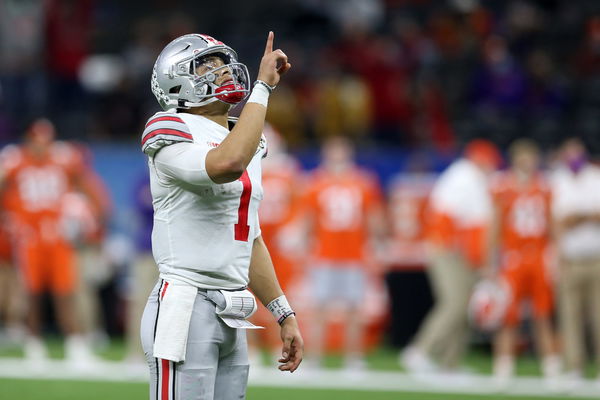 ---
---
Justin Fields is one of the most talked-about prospects in this year's draft. Ohio State's quarterback has been one of the most exciting prospects entering the draft this season. However, his draft stock has been very inconsistent. His value has risen and fallen on multiple occasions in the buildup to the draft. And now, one former executive reveals that he isn't going to be one of the top three draft picks this year.
ADVERTISEMENT
Article continues below this ad
Former NFL executive Michael Lombardi recently spoke about the San Francisco 49ers draft plans. He revealed that the 49ers will not be selecting Justin Fields with their draft pick. They have other plans and will be selecting a different quarterback, either between Mac Jones, or Trey Lance. "Justin Fields is not going to go number three. That's what I've heard…If it's not Mac Jones, it's Trey Lance." 
ADVERTISEMENT
Article continues below this ad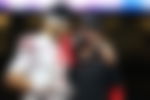 These comments come as no surprise from Lombardi. There had been rumblings that the San Francisco 49ers were not excited by the idea of selecting Justin Fields. Head coach Kyle Shanahan has a very specific style of play, and rumors suggest that he doesn't see the Buckeyes quarterback fitting in his system. He is leaning more toward Alabama quarterback Mac Jones, seeing as though as he seems like a better fit.
Justin Fields not going to the 49ers
For Justin Fields, he is still one of the brightest prospects in this year's draft class. While his stock has fallen in recent weeks, he is a major pick-up for any team that can get him. Current draft predictions suggest that the New England Patriots will move up in the draft and select him as their new quarterback. However, there is no decision made so far, and the Patriots are yet to make any kind of move so far.
ADVERTISEMENT
Article continues below this ad
Fields had an excellent collegiate season last year. He leads Ohio State to the national championship game, but couldn't them past Alabama. Fields is tipped to do great things in the NFL. However, teams consider him a level below the other quarterback prospects in the draft.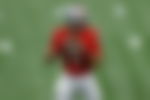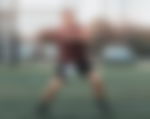 ADVERTISEMENT
Article continues below this ad
Where will Justin Fields end up in the draft? Currently, draft experts are unsure are about where Fields will end up next season. However, things can change on the road to the draft at any moment, and Fields could make his way back into the top three.