Mike Tannenbaum Provides Key Update That Could Reveal Which QB the San Francisco 49ers Will Pick
Published 03/29/2021, 3:31 PM EDT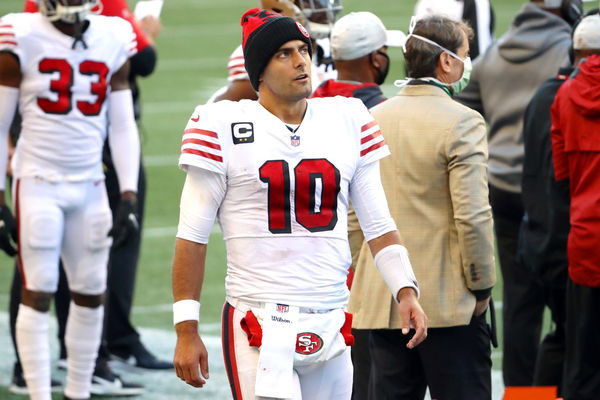 ---
---
The San Francisco 49ers have been making moves during the off-season. Last week, the 49ers pushed through a trade that gets them the #3 overall pick in the 2021 NFL Draft.
ADVERTISEMENT
Article continues below this ad
This was seen as a move to get a new quarterback, as the franchise may have given up on Jimmy Garoppolo. And now, one former GM has given a huge clue as to which prospect they're targeting.
Former GM Mike Tannenbaum spoke about the San Francisco 49ers' plans going forward. He noted that there are reports of the 49ers GM and Head Coach Kyle Shanahan making their way to Alabama to watch Mac Jones' pro-day.
ADVERTISEMENT
Article continues below this ad
While this isn't a clear confirmation of them getting Mac Jones, all the signs are pointing towards the same.
"Tomorrow there is a pro day at Alabama and reportedly both John Lynch, the General Manager of the 49ers, and Kyle Shanahan are going to be in Tuscaloosa to watch Mac Jones throw instead of Justin Fields at Ohio state.
"That's not necessarily outcome determinative, but I think it is a strong signal of which way they're leaning. Mac Jones is a perfect fit with Kyle Shanahan."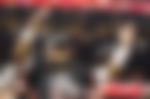 San Francisco 49ers going for Mac Jones?
The 49ers going for Mac Jones over Justin Fields is an interesting choice. Fields was projected to be a Top-3 quarterback pick in most mock drafts.
However, with the Jets seemingly heavily interested in Zach Wilson, and Trevor Lawrence being the undisputed first pick, Fields may not be in the mix anymore. But, as always, things can change, and the 49ers have not made up their minds.
Mac Jones has been making the rounds recently, especially for his style of play. He has drawn comparisons to Tom Brady, due to his limited athleticism, but incredible football IQ.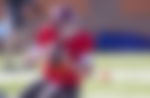 Furthermore, many see Jones as a quarterback for the future. For the 49ers, a player like Mac Jones could complement their timetable, but could also significantly disrupt it.
ADVERTISEMENT
Article continues below this ad
Who will the San Francisco 49ers select with their pick? All signs are pointing to Mac Jones at the moment. However, there is still a lot of time ahead of the draft.
Players' stock rise and fall several times on the road to draft day. And while the 49ers will have several back-up plans, their first idea is looking as though it involves Mac Jones.
ADVERTISEMENT
Article continues below this ad