'Miles Ahead' – Tampa Bay Buccaneers Wideout Mike Evans Compares His Side's Offense to Last Season
Published 09/06/2021, 11:00 AM EDT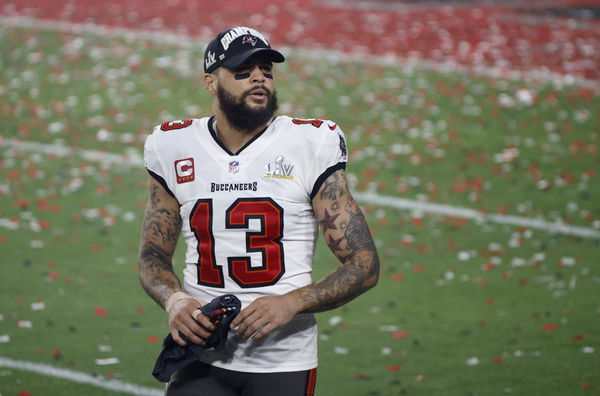 ---
---
The Tampa Bay Buccaneers enter the 2021 NFL season as the defending Super Bowl champions. With Tom Brady in the mix, the side claimed its first Lombardi Trophy in over a decade and a half. 
ADVERTISEMENT
Article continues below this ad
But not many pegged the Buccaneers to land the Super Bowl title. After all, the side made it to the playoff for the first time last season since 2007.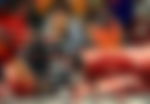 Now deemed as the favorites to run it back, Buccaneers wideout Mike Evans is confident going forward into the new season thanks to his offense. 
ADVERTISEMENT
Article continues below this ad
Tampa Bay Buccaneers offense now sharper than last season 
Mike Evans played a big role in the Tampa Bay Buccaneers claiming their second-ever Super Bowl title. With over 1,000 receiving yards, the wideout was the Buccaneers' most important weapon on offense.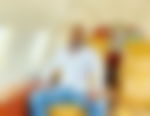 But despite being among the best offensive units in the league last season, Evans believes the sky is the limit in 2021 with Tom Brady still around.
"We're miles ahead of what we were last year," Evans said regarding his connection with Tom Brady. "Not just me and his connection, but the whole team, the whole offense. It's really exciting and, hopefully, we can do something really special this year."
ADVERTISEMENT
Article continues below this ad
The last time a team successfully defended its title of being world champions was back in 2004 when the New England Patriots claimed Super Bowls XXXVIII and XXXIX. Incidentally, the quarterback for the Patriots back then was, you guessed it, Tom Brady.
Apart from the Brady magic, Evans is hoping to improve his own game as well.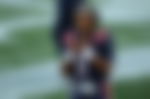 ADVERTISEMENT
Article continues below this ad
"I always try to work on YAC," Evans said. "I always try to work on that and be in the best shape possible because if I'm in good shape and I'm healthy, I feel like I'm the best receiver on the planet. I just try to work on that mainly," he said while talking to the the media.
With the Buccaneers retaining all their starters from Super Bowl LV, do you feel they have what it takes to defend their crown? Let us know in the comments below.