"Either Kevin Durant Is a Bad Partner or Kevin Durant Is a Bad Picker": Trade Request From Brooklyn Nets Opens Up Past Transgressions for 2X NBA Champ
Published 07/01/2022, 10:21 AM EDT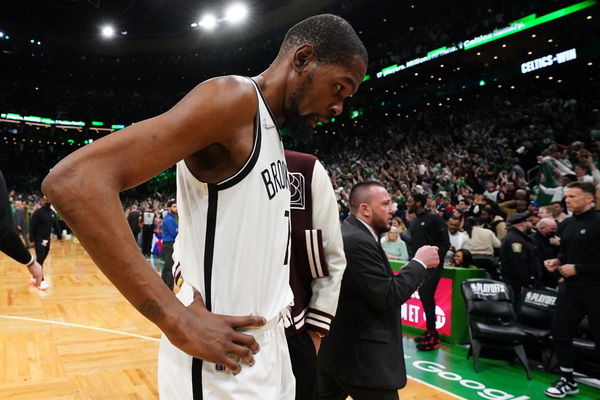 The entire NBA free agency period has become crazy because of Kevin Durant. The All-Star NBA player for the Brooklyn Nets submitted a trade request that made national news. Many NBA and NFL analysts shared their thoughts on the matter.
Emmanuel Acho and Marcellus Wiley persisted in offering their opinions on the occurrence.
ADVERTISEMENT
Article continues below this ad
The FOX Sports crew for 'Speak For Yourself' had the center stage when the Kevin Durant news broke. Both Emmanuel Acho and Marcellus Wiley gave their unusual takes on the situation in the NBA. According to Marcellus Wiley, a skillful player uses his power and influence to contend for championships. But Emmanuel foresaw it and had his "I Told You So" moment.
Emmanuel Acho lays out some comments about Kevin Durant and his trade request. He contends, "I will simply tell you this. Either Kevin Durant is a bad partner, or Kevin Durant is a bad picker. Or maybe it is both. But we have never seen in the history of seeing anyone that has had this much contention and controversy with a multitude of superstars."
It's one thing you don't get along with Russell Westbrook. I get that both alpha males, have big personalities. It's another thing if you don't get along with Draymond Green. I get that. Even though you have the ultimate peacemaker…"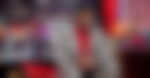 According to Emmanuel, James Harden, who seems to get along with everyone, is Mr. Cool, but Durant doesn't get along with him. He also has a poor relationship with Kyrie Irving.
Emmanuel Acho compares Kevin Durant with an Oscar-winning actress
ADVERTISEMENT
Article continues below this ad
Further, in the show, Emmanuel Acho had a saucy dig at KD. The Speak for Yourself host described him as "real Halle Berry-ish." To put things in perspective, Halle Berry won the Best Actress Oscar. Kevin Durant has won the MVP award and two NBA Finals. Both are talented in their respective fields. But, like Halle Berry, KD appears attractive from a range. Any long-term relationship will not be successful based on the history of relationships between Halley and Durant.
ADVERTISEMENT
Article continues below this ad
However, it won't last long. The analyst further says that KD has the option of taking it as praise or criticism. But he had to accept it as the truth. Acho seemed to veer perilously close to some hazard, but he avoided major trouble.
Watch This Story: Colin Kaepernick Donated His Sneaker Collection in Epic Show Of Kindness to Help the Homeless