"There Are No Bad Kids… Just Bad Parents": Kevin Durant & Kyrie Irving Get Absolved of Any Wrongdoing in Mega Brooklyn Nets Debacle by NFL Veteran
Published 07/02/2022, 4:18 AM EDT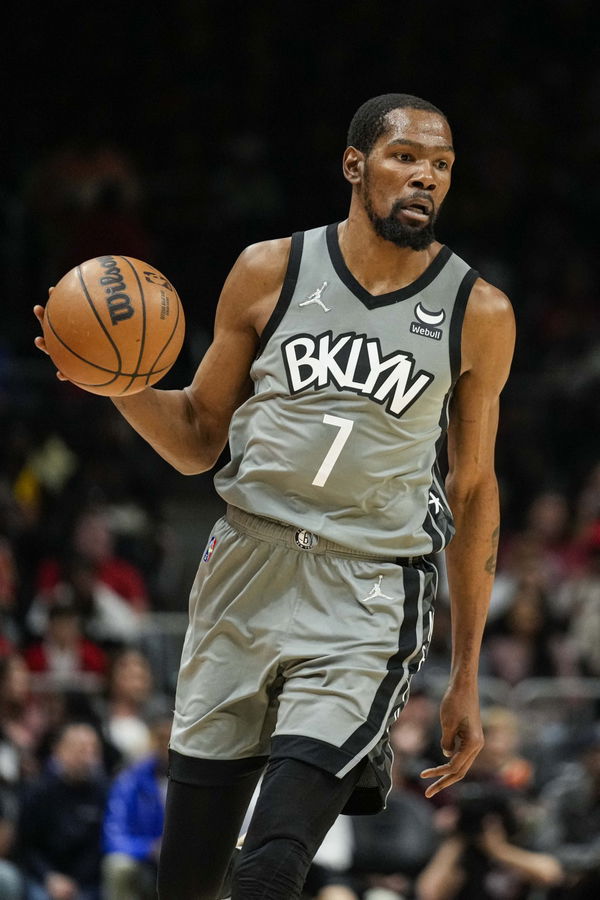 Basketball star Kevin Durant has asked for a trade deal with his team Brooklyn Nets. Unless he changes his mind, his departure will be a massive blow to the Nets. As soon as the news broke off, it became the hottest topic in the sports world. Sports analysts have taken up this topic and debates are up about who is responsible for the Brooklyn Nets fallout.
While discussing the matter, former NFL veteran Emmanuel Acho said he doesn't think Kevin Durant and Kyrie Irving di anything out of character, so they aren't to be blamed. Acho said, "So much to be passed around. But to me, there are truly two ultimate culprits. Number one, Joe Tsai, the majority owner. So everybody is focused on KD. Everybody focused on Kyrie. But you told me something a year and a half ago that I have not forgotten. All right? There are no bad kids. What is it? Just bad parents, okay? I said that ain't no bad students, just bad teachers."
ADVERTISEMENT
Article continues below this ad
Emmanuel Acho thinks if anyone is accountable for the Brooklyn Nets' fallout, it's their owner, Joseph Tsai. As Tsai is the owner, it is his responsibility to take care of his player, else the players have many options to choose from.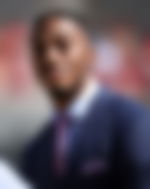 Acho on the show reminded Marcellus Wiley of what he said before, that there are no bad kids, there are only bad parents and teachers. The same is the case here. Tsai owns this franchise, signs off on the paychecks. He is the one who constructed this team, so he should be held responsible for the Nets debacle.
The other person that he put the blame on was Steve Nash. Who coached the Nets into a round 1 playoff exit. Making an analogy with schools and classes, Acho said Nash was like a substitute teacher in a room full of class clowns. When that happens, nothing gets done. And so the Brooklyn Nets ended up doing everything but play basketball.
ADVERTISEMENT
Article continues below this ad
Kevin Durant led the Brooklyn Nets to the playoffs but lost the game against Eastern Conference champs
Last year, the Brooklyn Nets were looking stronger than ever as they had a core team led by the superstars Kevin Durant, James Harden, and Kyrie Irving. But the plan of having these star players on the team failed miserably. 
Kyrie Irving did not play in most of the games last season as he refused to get vaccinated against Covid-19. He wasn't allowed to play in the home games for the season's majority. James Harden got traded to Philadelphia for Ben Simmons, who also did not play the whole season.
ADVERTISEMENT
Article continues below this ad
It was all up to Durant to take his team to the playoffs, and he even did. But in the very first round, the Nets faced a defeat against the champions of the Eastern Conference, the Boston Celtics. Now, as Durant wants a trade deal, there will be many NBA teams that will eye this 6-foot 10-inch star player. So, are these NBA stars really answerable to the Brooklyn Nets' fallout?
Watch This Story- What Is the Relationship Between Arch Manning, Peyton Manning & Eli Manning?