'Bill Is a Very Hard Guy to Play For': Julian Edelman Gets Candid About Bill Belichick in Tom Brady's 'Man in the Arena'
Published 01/12/2022, 11:13 AM EST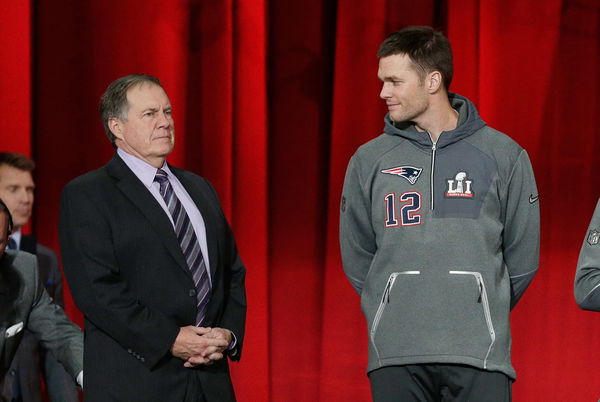 ---
---
Tom Brady and Bill Belichick are the most winningest player-coach duo in the history of the NFL. However, their relationship was not all sweet and melodious. Belichick has always been the most professional head coach in the league who prefers to have no strings attached to individual players. He scrutinizes everyone the same way, but probably picks on a player who is more popular, as per the former wide receiver Julian Edelman in the latest episode of Man in the Arena.
ADVERTISEMENT
Article continues below this ad
Furthermore, he is not easy to please and most of the times not easy to play for.
ADVERTISEMENT
Article continues below this ad
"I mean Bill is a very hard guy to play for," he explained. "It seemed like the more popular you were, the better you were doing, the more he would like to slam you down a little bit. He demands a lot out of you, and you hate him sometimes, but then I mean, you love him a little."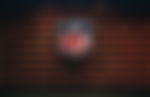 Tom Brady and Julian Edelman on working with Bill Belichick
The former Patriots wide receiver had a very candid take on the head coach. It indicates that the coach is always looking for some more room to improvise and orchestrate the playbook as perfectly as possible. Belichick is known for his grim faced look even when he is happy and that simply shows that he is never satisfied with the outcomes even when he wins.
ADVERTISEMENT
Article continues below this ad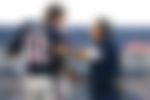 However, when it came to Brady, the quarterback discussed his strict player-coach relationship with Belichick."Coach Belichick and I had for so many years a really great relationship, but it was always player-coach," said Brady. "He was there to coach football. I was there to play football." 
"He had always said there's nobody I'd rather have play quarterback for our team than you, and I felt that same way about him as a coach. I loved the way that he had us focused in the biggest moments and here we were again in the biggest moment," Brady noted of heading into Super Bowl LIII.
ADVERTISEMENT
Article continues below this ad
Although Tom Brady and Bill Belichick have won a total of six Super Bowls together, yet their relationship on and off the field have remained the same way for the entirety of their 20 seasons together. Which is assumed to be one of the reasons why the quarterback parted ways with him in 2020.