New England Patriots Head Coach Bill Belichick Clears the Air Surrounding Cam Newton's Release
Published 09/01/2021, 12:15 PM EDT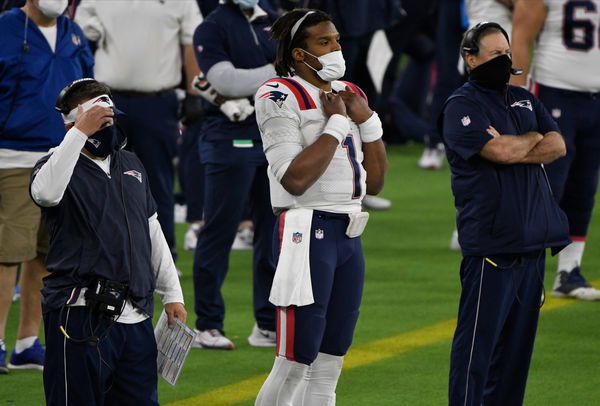 ---
---
The New England Patriots shocked the NFL world by releasing quarterback Cam Newton just days ahead of the 2021 NFL season. The former MVP winner had just signed a one-year contract extension earlier this offseason. 
ADVERTISEMENT
Article continues below this ad
With his departure rookie QB Mac Jones is now set to take on the role of QB1 for the Pats. While Jones did make strides over the course of the offseason to be a decent shout for the starting role, some believe it was not just down to his performances that led to Newton getting cut.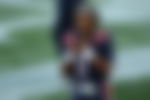 The league has imposed stringent rules for players who remain unvaccinated. And it was recently revealed that Cam Newton was among that bunch. 
ADVERTISEMENT
Article continues below this ad
While the league has not mandatory for players to get the COVID vaccines, it has set rules in place which could see the unvaccinated player and their franchise suffer if they do test positive. 
So did Belichick and the New England Patriots cut Newton because of his vaccination status? The head coach has finally cleared the air. 
Cam Newton not cut due to vaccination status
Despite the rumors circulating about Newton's release, Bill Belichick maintained that the player's vaccination status had nothing to do with him being cut.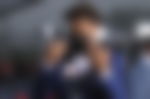 "I mean, look, you guys keep talking about that, and I would just point — I don't know what the number is, you guys can look it up, you guys have access to a lot of information — but the number of players and coaches and staff members that have been affected by COVID in this training camp who have been vaccinated is a pretty high number, so I wouldn't lose sight of that,"  he said as per NFL.com
NFL reporter Dan Graziano though later tweeted that this claim is in fact wrong as COVID infections among unvaccinated players remains higher than those vaccinated. 
This, for example, is a far more irresponsible and inaccurate comment than what Urban Meyer said. The rate of positive tests among unvaccinated NFL personnel is 7 times higher than the rate of positive tests among vaccinated personnel. https://t.co/WNwglmQwXh

— Dan Graziano (@DanGrazianoESPN) September 1, 2021
ADVERTISEMENT
Article continues below this ad
But then what was the decision making behind Newton's release? Belichick said that there was more than one thing being considered. 
"Well, I mean, that's our decision," Belichick said. "We've had weeks of meetings on all players, so it'd be impossible to rehash everything that happened at the position or any other position. But ultimately there's a lot of factors that are involved, and we made our decisions."
ADVERTISEMENT
Article continues below this ad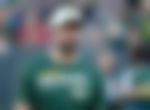 Several teams would be willing to have Cam Newton on their roster, just not perhaps as their starter. But right now given the controversy surrounding Deshaun Watson, the Houston Texans seem to be the best bet for Newton to land a starting job.