"It Was a Perfect Night": Tom Brady Gives a Surprise Answer to What He Considers His Greatest Performance in NFL
Published 07/10/2020, 4:32 PM EDT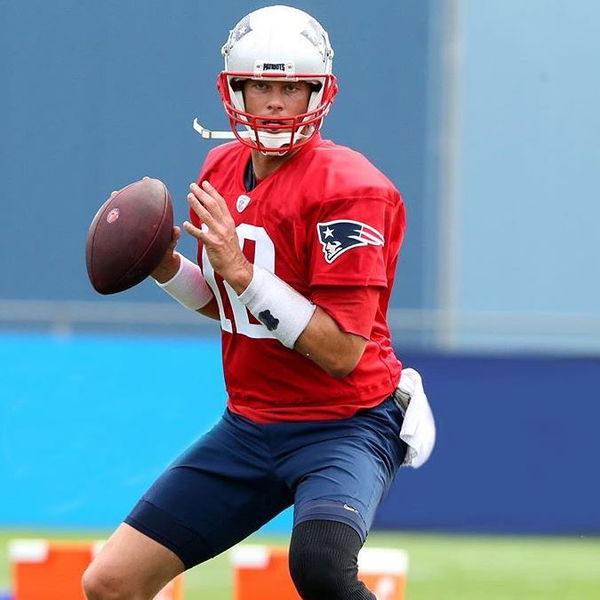 Tom Brady has been in the NFL for two decades now. He was famously the last of the QB's to be drafted in 2000 but has gone to win it all with Bill Belichick and the New England Patriots.
The iconic QB parted ways with his beloved Patriots earlier this year. He left to join Tampa Bay Buccaneers in search of a new challenge. However, the Patriots will always hold a special place in Tom's heart.
Brady and the New England Patriots had a stellar 2007 season playing under Belichick. The talented QB led the Patriots to the first 16-0 season in NFL history that year.
ADVERTISEMENT
Article continues below this ad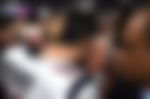 Tom Brady featured in the recent Apple+ docu-series 'Greatness Code'. He was questioned about what he thought was the greatest game of his career (so far). Brady immediately responded with a cheeky smile.
He recalled the game against NFL opponents Buffalo Bills that was played on a Sunday night back in 2007.
Tom Brady and the Patriots were on fire against Buffalo Bills back in 07′
"I don't think many people would ever think about that game when they think about my career. I don't think people would go, 'Man, that Sunday night Buffalo Bills game, that was the one.'
"But for me, when I think about it… and I've got this big catalog of games… I think, 'Yep, that was the one'.
"(laughing) I almost giggle every time I think about that game. Because ever since that game, I'm still trying to get back to that point. Because in so many ways, for me, it was a perfect night," Brady said, as transcribed by Boston.com.
Randy Moss and Tom Brady were the talk of the league back in 2007. Moss was acquired by the Patriots at the start of the season and proved to be a smart piece of business by Robert Kraft and Co.
That night against the Bills, Brady and Co. were unstoppable. They played a near-perfect game in what was already turning out to be a flawless season for Belichick's boys.
ADVERTISEMENT
Article continues below this ad
At the end of the night, the scoreboard read 56-10 in favor of the Patriots. Brady completed 31 of his 39 passes and threw for 373 yards that night. He also registered five touchdowns.
Tom Brady had what critics described as 'One of the best seasons a QB could have' in 2007. The Patriots star ended the season with 4,806 passing yards and 50 touchdown passes. He was adjudged as NFL MVP that year by a clear margin.
Brady also bagged the offensive player of the year award. The California-born athlete helped the Patriots register a record of 589 points and 75 total touchdowns over the course of the 2007 season.
ADVERTISEMENT
Article continues below this ad