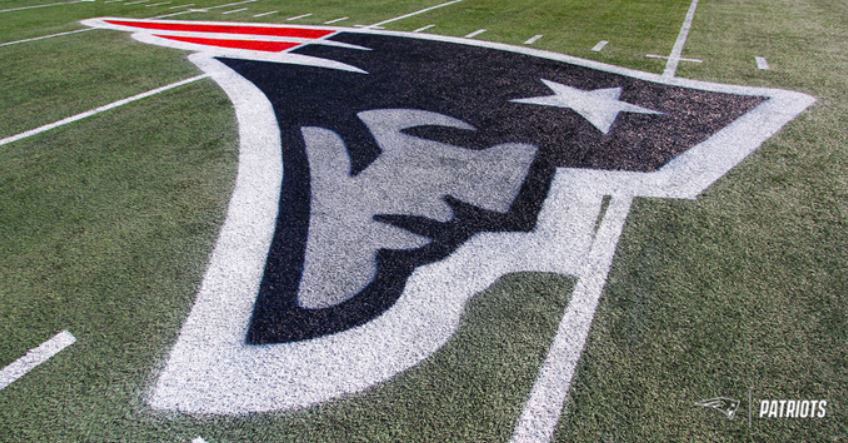 The 2020 offseason has truly been a roller-coaster ride for New England Patriots' Coach Bill Belichick and Co. The departure of the legendary Tom Brady, the subsequent acquisition of Cam Newton, and the ongoing COVID-19 crisis have led to all sorts of chaos in New England.
In addition, six Patriots players have opted-out of the upcoming NFL season for personal reasons. Three of those six players (Marcus Cannon, Dont'a Hightower, and Patrick Chung) were starters for Pats' defensive line at some point over the last three seasons.
It will be interesting to see how Coach Belichick will deal with this dilemma that stands at his doorstep with the start of the season barely a month away.
However, one can't help but wonder if the absence of aging players from the Pats roster might open doors for the young blood to trickle in.
ALSO READ- "Because his Name is Tom Brady" – Former NFL Man Critiques NFL Top 100 Rankings List
What's in store for New England Patriots this season?
Live report from outside Gillette Stadium with @Espngreeny on @GetUpESPN, talking Patriots opt-outs, season expectations, and an abundance of salary-cap space. pic.twitter.com/F1b3KOlTxC

— Mike Reiss (@MikeReiss) July 29, 2020
The upcoming NFL season will be the first time since 2000 that coach Belichick leads the Pats without Tom Brady on his roster.
Cam Newton, Jarrett Stidham, Brian Lewerke, and Brian Hoyer are the QBs that Belichick and OC Josh McDaniels will have to choose from this year. But the real issue lies in their defense.
Cannon, Hightower, and Chung were all veteran members of the Patriots' defensive setup. Hightower won two Super Bowl titles while playing under Belichick.
Stephen Gilmore and Julian Edelman are two of the more experienced players from 2019 who will be expected to lead the Patriots heading into the 2020 season. Matthew Slater and Devin McCourty will also be on the roster to help guide the rookies.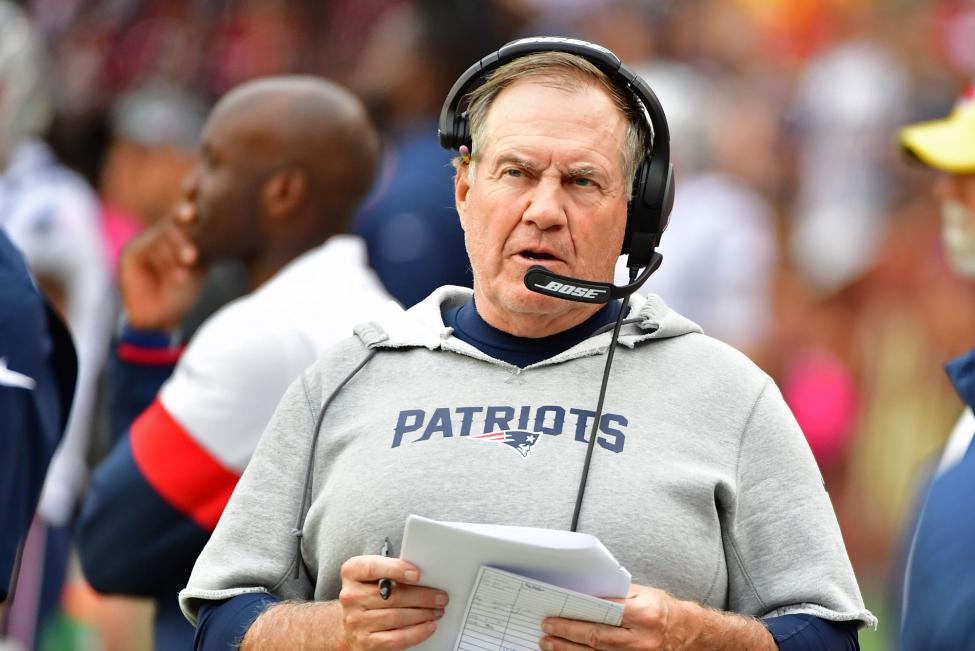 In the 2020 NFL draft, the Patriots focused on their defense in the second round. They brought in safety Kyle Dugger first at 37th overall, then edge players Josh Uche (60th overall) and Anfernee Jennings (87th overall).
Belichick and Co. also bolstered their tight end department by drafting Devin Asiasi (91st overall) and Dalton Keene (101st overall).
It will be interesting to see if the 6-time Super Bowl-winning Head Coach will give an opportunity to youngsters this year. We all know how Tom Brady emerged from the shadows at the start of the 21st century.
Can Belichick unearth a 'Brady' yet again?
ALSO READ- NFL Executive Suggests Wild Conspiracy Theory Behind New England Patriots Opt Out Brigade
SOURCE: Mike Reiss Twitter