New England Patriots Safety Talks About 70-Year-Old Bill Belichick's Unique Workout: "He'll Get on the Treadmill for About Two Hours a Day"
Published 06/16/2022, 8:54 AM EDT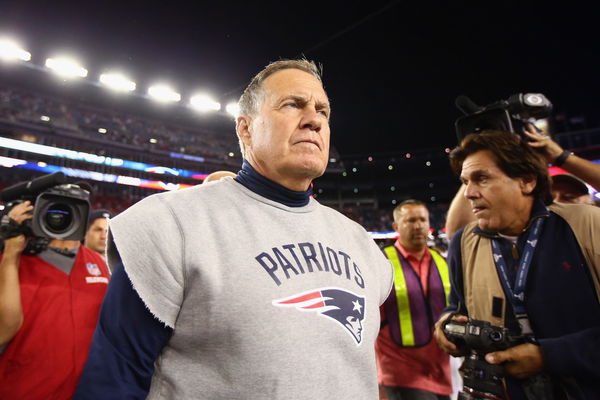 Bill Belichick, the part-catalyst of New England Patriots dynastical success, keeps his personal life to himself. His iconic interactions with the media have a flair of disinterest every time. Thus, fans depend on players and other coaches from New England, to know more about the defensive genius. This time around, Trent Brown, the new safety for the Patriots, joined the Pat McAfee Show to share what he saw behind 'the Belichick' scenes.
ADVERTISEMENT
Article continues below this ad
The Patriots head coach has again personified his leadership, this time being in play himself. In a recent clip that made rounds on the internet featured the 70-year-old coach playing center to QB Mac Jones. So when Trent Brown showed up, AJ Hawk put him on the spot instantly, asking him how much Belichick is actually squatting in the picture.
ADVERTISEMENT
Article continues below this ad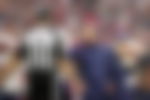 Brown seemed to be unaware of the picture being referred to. However, he gives the podcast host and his pals an unknown insight into what the defensive genius does to keep himself in football coaching shape even at 70!
Bill Belichick steps up his offensive game
On the Pat McAfee Show, co-host AJ Hawk questioned the Patriots OT about the picture. To which Trent Brown replied, "I've never seen that picture, but I know he'll get on the treadmill for about two hours a day."
ADVERTISEMENT
Article continues below this ad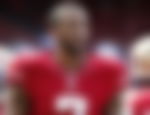 Apart from the picture, the viral clip made fans go nuts over his fitness, even at this age. Belichick has never failed to surprise, be it his fitness or his fashion. Belichick has made headlines for his funky-looking outfits on game days, however this time it was his athleticism that stole the show.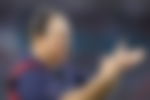 The 70-year-old seemed so flawless on the gridiron that even the former Green Bay Packers veteran couldn't help but commend the agility of the second oldest head coach in the NFL.
ADVERTISEMENT
Article continues below this ad
Watch This Story: Peyton Manning vs Eli Manning Height Comparison