New England Patriots Step Up to Assist Earthquake Recovery Effort in Haiti
Published 08/20/2021, 2:23 PM EDT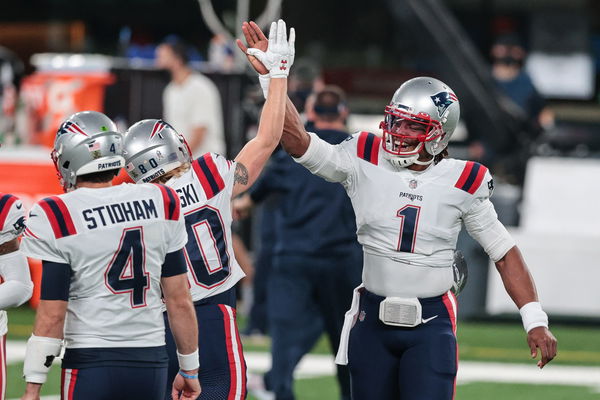 ---
---
The New England Patriots were in the headlines earlier today following their epic win over Philadelphia Eagles on Thursday. Bill Belichick's new-look side looked formidable as they thoroughly outplayed their NFC East counterparts by a 0-39 scoreline at the Lincoln Financial Field. After bringing a smile to their immense fanbase, the Patriots organization will now help out in charitable work in Haiti.
ADVERTISEMENT
Article continues below this ad
ADVERTISEMENT
Article continues below this ad
As is public knowledge, the Caribbean country of Haiti was hit by a devastating earthquake of 7.2 magnitude. Multiple reports indicate that the current death toll crosses the 2,000 mark with many bodies yet to be claimed. This was one of the worst tremors to hit the country in decades, which resulted in an unprecedented financial and human loss.
In a world already struggling to fight the COVID-19 virus, the Haitians are in need of all sorts of help at the moment. The Patriots have answered that call.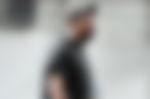 New England Patriots join in on earthquake recovery attempts in Haiti
ADVERTISEMENT
Article continues below this ad
Bill Belichick's New England Patriots will lend their plane to the Build Health International of Beverly on Saturday. This charitable institution will carry supplies and major medical equipment to the people of Haiti on the weekend. The Boeing 767 will be loaded up at Logan Airport on Friday afternoon.
The rescue and relief operation in the Caribbean has been slowed by storm Grace at the moment. Roadways across the nation were destroyed by the earthquake, which complicates evacuation procedures. Reports indicate that more than 600,000 people are in need of humanitarian assistance in Haiti right now.
"Haiti is now on its knees. The earthquake that devastated a large part of the south of the country proves once again our limits, and how fragile we are," Prime Minister Ariel Henry said in a video address on Wednesday, via Reuters.
ADVERTISEMENT
Article continues below this ad
Previously, the Robert Kraft-owned organization has used their plane for a noble cause use before. The Patriots delivered more than 500,000 COVID-19 vaccines to El Salvador in May. Additionally, they also brought in 1.2 million N95 masks to Massachusetts from China at the start of the pandemic in 2020.