New England Patriots and Green Bay Packers Shut Their Offices in Honour of Juneteenth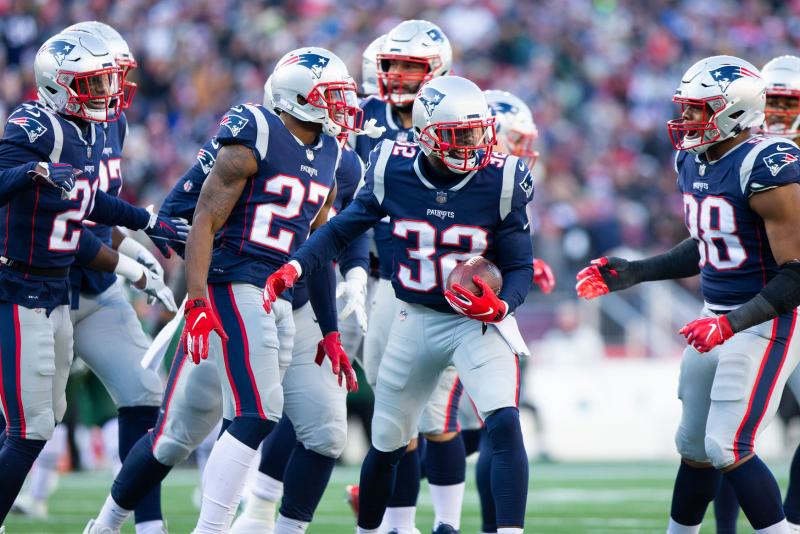 Recently, the Tampa Bay Buccaneers confirmed that they were shutting down their offices in recognition of Juneteenth. Now, the New England Patriots, the Green Bay Packers and the Cleveland Browns are following their example. The holiday is honouring the first time that all slaves were freed after the American Civil War.
What did the New England Patriots say?
The Patriots actually released a full video explaining what it truly means to be a patriot. This video stressed on the importance of recognising all patriots. In fact, it acknowledged that African-American history is a part of American history. Furthermore, the New England Patriots comprises mostly of African-American players.
The message also declared that black lives are important, whether they are players or even ordinary civilians. A parting message read, "We cannot simply stick to football without acknowledging race and celebrating Juneteenth. The National Commemoration of the end of slavery in the United States."
This video even explained the origin of Juneteenth, where not every state was aware that slavery was abolished. On that very day back in 1965, people were finally informed that two years ago, the war was over and the slaves were free.
We've never posted about Juneteenth, but it is always the right time to do better than before.

Today is a reflection of freedom, a day to celebrate and educate. pic.twitter.com/BOsLIEdwc5

— New England Patriots (@Patriots) June 19, 2020
The Packers and Browns had the same idea
The Green Bay Packers and the Cleveland Browns also elected to shut down their offices for the day. Clearly, the recent events that took place in the USA has affected everyone and the issue of racism has been thrust into the spotlight. Now, many NFL teams are taking a stand against it, and a large number of players have spoken out against the issue.
#Juneteenth | https://t.co/Jf9lbIRK4u pic.twitter.com/F5zFcbKigX

— Green Bay Packers (@packers) June 19, 2020
NFL Commissioner Roger Goodell even confirmed that the NFL offices will be shut on June 19th. Aside from that, the Buffalo Bills are also onboard with the idea and are following their example. Suffice to say, the NFL community has united against racism.
#Juneteenth | https://t.co/Jf9lbIRK4u pic.twitter.com/F5zFcbKigX

— Green Bay Packers (@packers) June 19, 2020
— Cleveland Browns (@Browns) June 19, 2020