New Orleans Saints Clinch Playoff Spot- What Does This Mean For the Tampa Bay Buccaneers?
Published 12/07/2020, 3:02 PM EST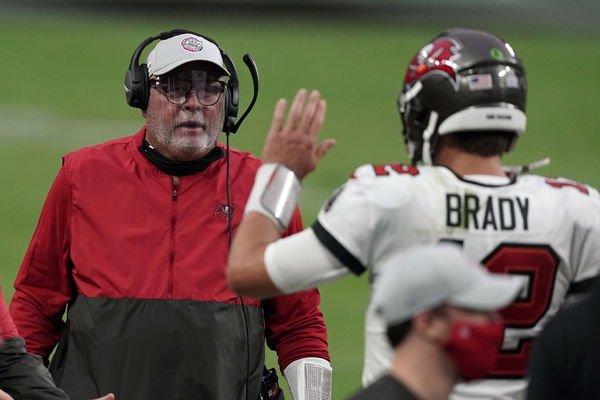 ---
---
The New Orleans Saints just secured their playoff position for the 2021 NFL post-season. The Saints defeated the Philadelphia Eagles to secure their berth this year.
ADVERTISEMENT
Article continues below this ad
If they can continue their run, they will secure the 1st seed in the NFC. However, their win complicates matters for the Tampa Bay Buccaneers.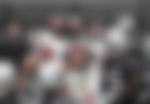 The Buccs have the 5th seed currently in the NFC with a 7-4 record. However, they have been poor in recent games. If they go on to lose the remaining games, they do run the risk of missing the Playoffs.
ADVERTISEMENT
Article continues below this ad
They play the Minnesota Vikings in their next game. If they end up losing to the Vikings, then there could be a situation where they have to play in some sort of play-in game.
As of now, the Tampa Bay Buccaneers are on track to make the Playoffs as either the 5th or 6th seed in the NFC. As the 6th seed, they could likely play either the Seattle Seahawks or the Los Angeles Rams, if things stay the same.
Where will the Tampa Bay Buccaneers end up?
However, the relationship between Tampa Bay Buccaneers' Head Coach Bruce Arians and star quarterback Tom Brady has deteriorated.
Even though Brady has not had a bad season, Arians has taken every opportunity to criticize the veteran quarterback. His approach to coaching Brady has been wildly different from that of his former Head Coach, Bill Belichick.
The Buccaneers cannot afford to miss the Playoffs this year. Brady is 43 and has a very limited window to bring success in to a struggling Buccaneers franchise.
ADVERTISEMENT
Article continues below this ad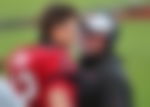 Losing their playoff spot could spell disaster for the Buccaneers, and could effectively see Bruce Arians ousted from the helm. The Buccaneers and Brady must do everything in their power in order to reach the playoffs.
Arians and Brady must set their differences aside and work together to craft an offensive plan that works for the team, and maximizes Brady's strengths. Right now, Arians is extremely obstinate about the style of quarterback he wants Brady to be.
ADVERTISEMENT
Article continues below this ad
It will be interesting to see if Brady and the Buccaneers can make the Playoffs. They have 5 games remaining in the regular season left to secure their playoff berth.