WATCH: PJ Williams Becomes Overnight Sensation Thanks to Tom Brady
Published 11/03/2021, 12:06 PM EDT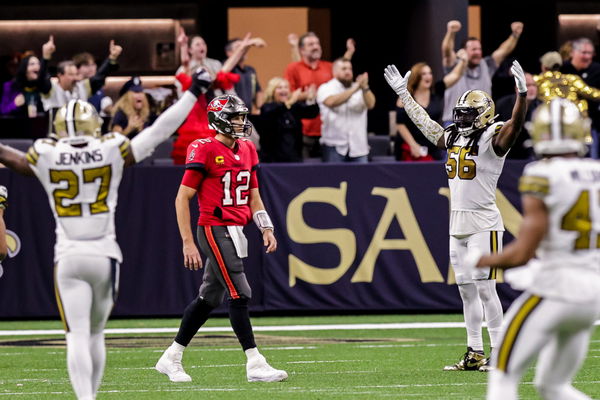 ---
---
Tom Brady was turned down his chance to have a remarkable comeback win against the New Orleans Saints by the safety PJ Williams. And since then the 28-year-old has become an overnight sensation for the incredible interception that he made leading his team to victory.
ADVERTISEMENT
Article continues below this ad
Late in the last quarter of the game with just 1:36 left at the timer, Tampa Bay Buccaneers were trailing the Saints 27-29. On the 2nd and 10th, the pigskin was in the hands of Tom Brady, who was ready to shoot the ball to the wide receiver Chris Godwin.
ADVERTISEMENT
Article continues below this ad
PJ Williams picks up Tom Brady dramatically
Had the touchdown been made, it would have been the 50th last quarter comeback victory for the GOAT in his career. But to everyone's surprise, PJ Williams comes out of nowhere and intercepts the ball. The safety ran past the Bucs, scoring a touchdown, heating the moment for Tom Brady.
His last moment interception touchdown against the Tampa Bay Buccaneers not just kept Brady from scoring but also took the game farther from his reach with a two-score lead and very little time left in the clock.
That sensational run called for sensational recognition, and since then his name has been making rounds on social media. The name PJ Williams has been ringing in the ears of all the Bucs fans, as the player who caused them a win.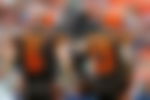 ADVERTISEMENT
Article continues below this ad
Tampa Bay Buccaneers and New Orleans Saints to meet again
It has been an absolutely charming win for the 28-year-old as going up against the GOAT of the NFL is not a simple task. And costing him a win in the last moments of the game is like challenging him for the next round, which is luckily going to be in December.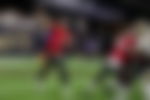 And as the two sides meet again later on this year, it's going to be one heck of a battle. Brady will fight to regain his glory against the Saints and the Saints will make sure that no Brady can ever challenge them in the gridiron.
ADVERTISEMENT
Article continues below this ad