New York Jets Chairman Reveals What They are Looking for in New Head Coach
Published 01/05/2021, 12:00 PM EST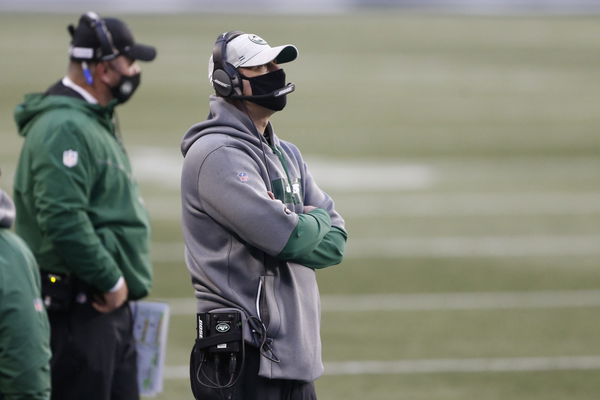 ---
---
The New York Jets endured one of the worst seasons in the history of their franchise. The Jets had a 2-14 record the entire season, only one better than the Jacksonville Jaguars, who went 1-15.
ADVERTISEMENT
Article continues below this ad
Given how poorly the team performed during the season, consequences were certainly coming their way. Head Coach Adam Gase and Defensive Coordinator Gregg Williams were recently relieved of their duties by the organization.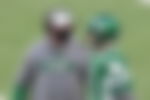 Jets' Chairman Christopher Johnson spoke to the press after Gase and Williams were released. Johnson revealed what abilities they were looking for in their new Head Coach.
ADVERTISEMENT
Article continues below this ad
He said that the Jets were not looking for a coach who specializes in one aspect of the game, but a more well-rounded leader.
He said, "We want a Head Coach that coaches the entire team, end-to-end, and his staff. You don't have to be offensive, you don't have to be defensive, this is a coach for the entire team and that's very important to us looking forward."
New York Jets fire Gase after a poor season
While Gase's dismissal was hardly surprising given their record this season, he was not the only one to blame for the Jets' poor outing.
Many key players failed to perform for the Jets leading to losses. Players like Sam Darnold have openly stated that they didn't play to their full potential this season, but looked forward to the rebuild.
Adam Gase was appointed in January 2019. It was his second stint at the helm of a franchise after the Miami Dolphins job. He also took on the responsibility of being the Jets' interim General Manager when he initially came in. His first season got off to a rough start when the team went 1-7 in their first 8 games.
ADVERTISEMENT
Article continues below this ad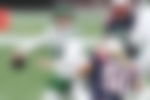 However, they were able to rally together for the second half of the season, winning 6 of their remaining 8 games. But even that was not enough to help catapult the Jets to the Playoffs. Yet, the signs were positive about what Gase could do for the Jets. This season, however, Gase and the Jets could not replicate their late revival of sorts.
It remains to be seen who the Jets will appoint as their new Head Coach. They clearly want to tackle problems throughout the squad and aren't focused on improving in just one aspect.
ADVERTISEMENT
Article continues below this ad
Given how many new coaches will be available after the Playoffs, this could be a drawn-out decision from the Jets.