Jets Ready to Bow Out of Deshaun Watson Trade; What Does that Mean for Miami Dolphins?
Published 03/09/2021, 10:53 AM EST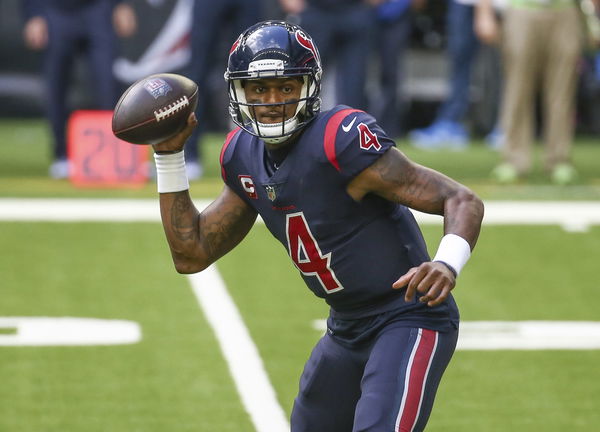 The name Deshaun Watson is going to be popping up all summer. Well, at least till he earns a move away from the struggling Houston Texans.
The former Clemson Tigers quarterback ended the 2020 NFL season as the passing yards leader (4,823). He has been one of the most consistent quarterbacks in the league over the last 4 years.
He has a 28-25 record in 53 starts for the Texans. Watson has thrown for 14,539 passing yards with 104 passing TDs since making his debut in 2017. He is reportedly on the radar of teams like the Miami Dolphins, New York Jets, and even the San Francisco 49ers.
ADVERTISEMENT
Article continues below this ad
But teams will be well aware that Watson won't come cheap ahead of the upcoming 2021 NFL season.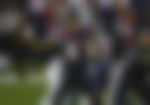 Deshaun Watson eager to secure a move away from Houston Texans this summer
Deshaun Watson signed a mammoth 4-year, $177.5 million extension with Houston last year. Texans are bound to demand at least multiple 1st-round picks from interested parties in exchange for his services.
That is exactly why NBC Sports' Peter King claims that the Jets will opt out against any potential trade deal in the coming weeks.
He said, "The New York Jets are in position to basically fill their roster with a backbone that they currently do not have, you know, to get an excellent offensive tackle. This is with or without taking a quarterback at two.
ADVERTISEMENT
Article continues below this ad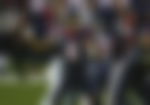 "They're in position this year and next, to really stockpile some really good talent to surround either Sam Darnold or a quarterback in the future with, and just the people who know Joe Douglas, are very dubious about whether he's going to trade the world to Houston for Deshaun Watson," King said on the show.
If this were to be true, the Brian Flores-coached Miami Dolphins could secure a potential deal. They could trade Tua Tagovailoa and their 3rd overall pick in exchange for Watson.
ADVERTISEMENT
Article continues below this ad
At 25, Deshaun can be the Dolphins' long-term solution at quarterback as they continue to push for a spot in the NFL Playoffs. One way or another, we don't see the former 1st-round pick playing for the Texans in 2021.