NFL Analyst Adam Schefter Left Confused at How Steelers Handled Ben Roethlisberger Situation
Published 02/23/2021, 11:45 AM EST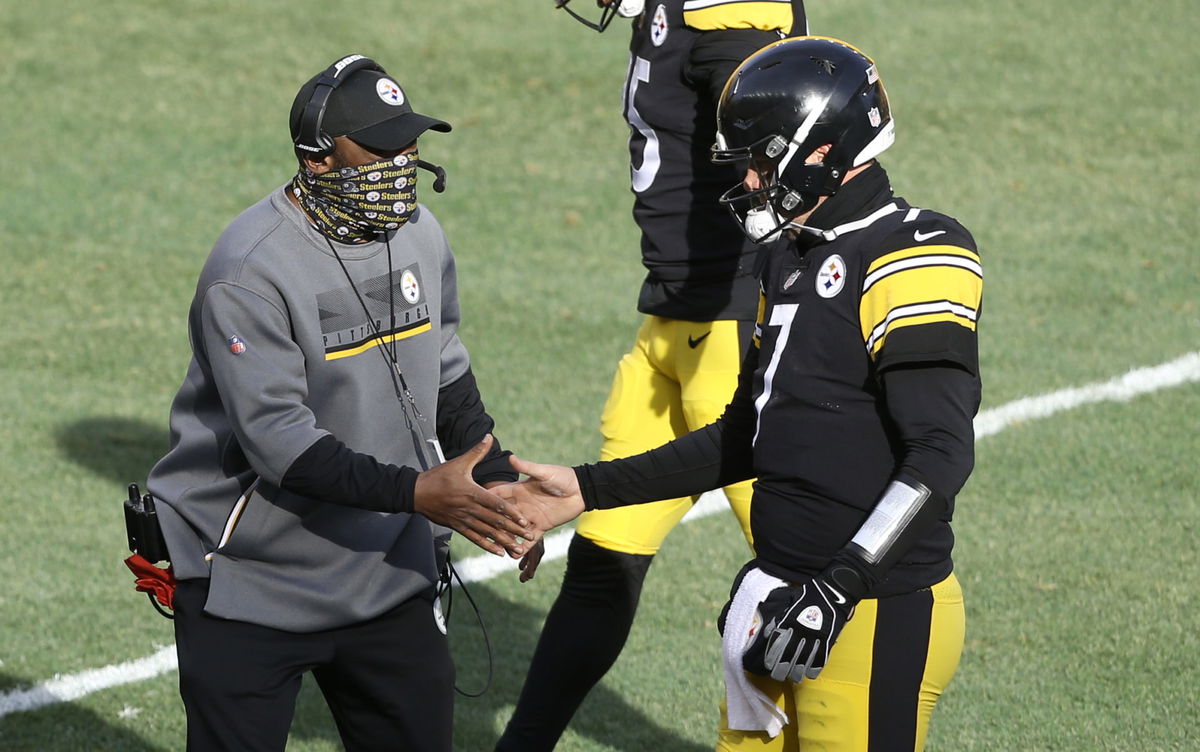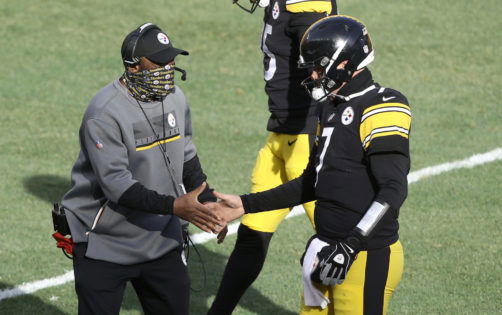 ---
---
The future of Ben Roethlisberger is still up in the air. The franchise quarterback has still not been given any idea about whether he will be back next season.
ADVERTISEMENT
Article continues below this ad
The Pittsburgh Steelers have been very quiet on the subject, not having said a word regarding 'Big Ben'. Currently, the Steelers may be looking at potentially getting rid of Roethlisberger ahead of the new season.
NFL analyst Adam Schefter spoke to
Rich Eisen
recently about the current situation in Pittsburgh. He was left completely shocked by the way the Steelers' front office treated Ben Roethlisberger.
ADVERTISEMENT
Article continues below this ad
He believes that it would've been very easy for the Steelers to reassure the media that they still wanted to keep Roethlisberger around.
Could #HereWeGo really start 2021 with someone other than Big Ben at QB?@AdamSchefter explained what's going on with the future Hall of Famer?#NFL #NFLTwitter pic.twitter.com/3FcTi71oMq

— Rich Eisen Show (@RichEisenShow) February 22, 2021
"I think it is so strange. Because, if they want him back, for all that he's done for them and they've done for him, all Kevin Colbert had to say was, 'He's our quarterback, we've got a lot of work to do, and we'd love to have Ben back'.
"It's amazing. I can't believe how many times somebody has gotten in front of the media after the season and said something that left you scratching your head like that."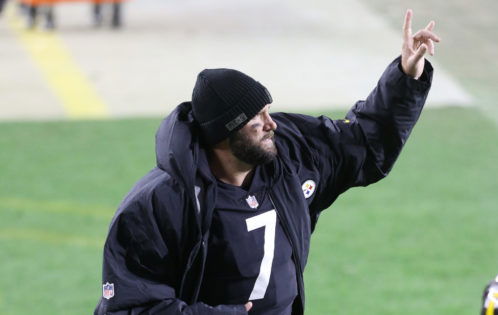 Time up for Ben Roethlisberger in Pittsburgh?
Currently, the Steelers have remained non-committal regarding the future of Ben Roethlisberger. And given how the state of the NFL is currently, they may not be so quick to make a decision yet.
Currently, several franchises in the NFL are looking for new quarterbacks. Due to this, the value of all quarterbacks in the league has gone up significantly.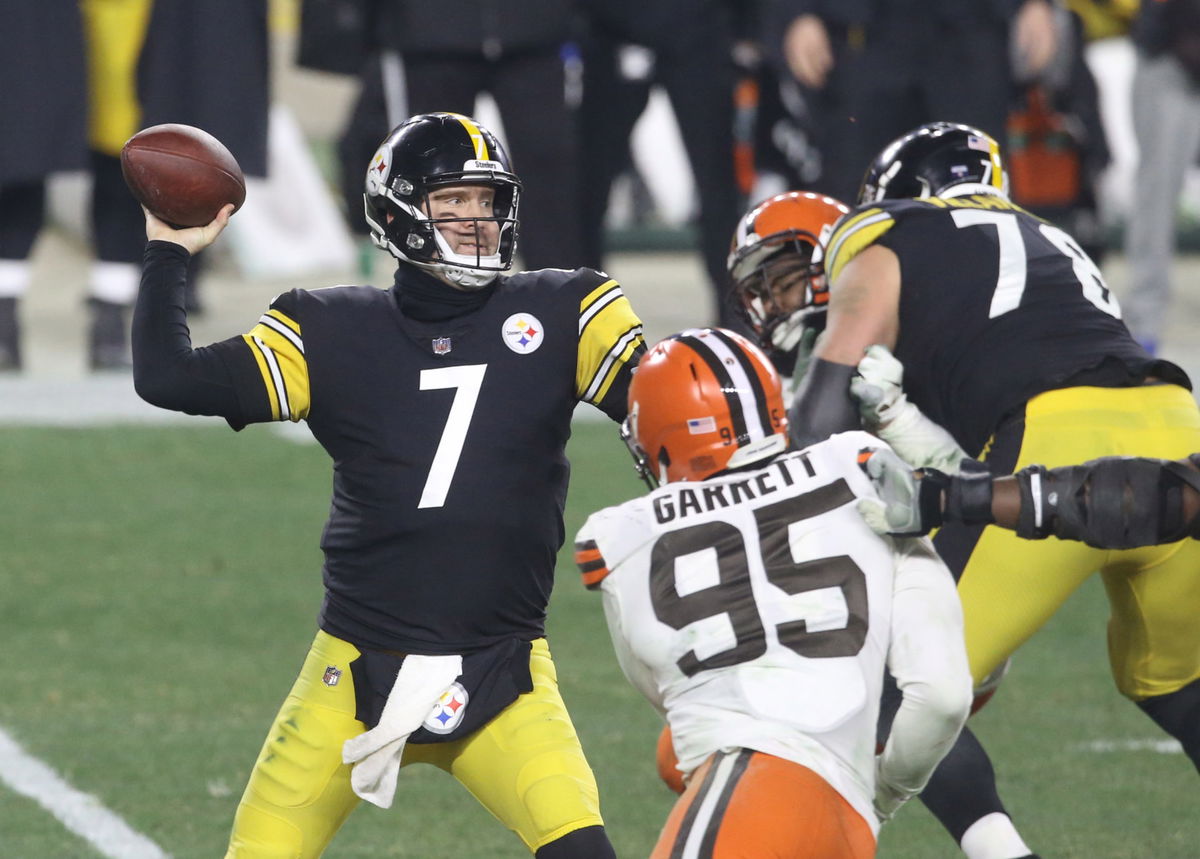 This state of the league has led to the value of some quarterbacks being wildly inflated. So far, we have seen new quarterback trades take place for Carson Wentz, Jared Goff, and Matthew Stafford.
ADVERTISEMENT
Article continues below this ad
Therefore, the Steelers may want to secure a deal for a new quarterback before letting Roethlisberger go.
Should the Steelers keep Ben Roethlisberger? All said and done, replacing him will be difficult, given how much 'Big Ben' has accomplished in his career.
ADVERTISEMENT
Article continues below this ad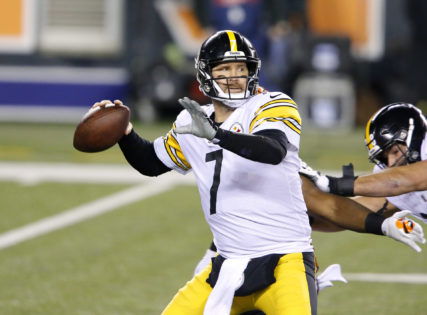 More from EssentiallySports on NFL