NFL Analyst Believes Bill Belichick Wants to Bring Back Patriots' Offense Style from 2010
Published 03/23/2021, 1:43 PM EDT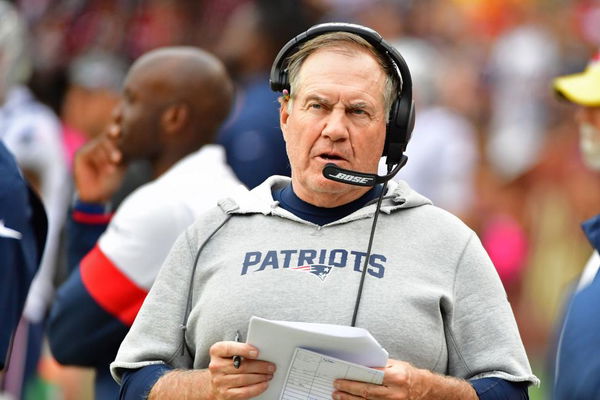 ---
---
The New England Patriots had a difficult season last year. Taking the field without Tom Brady for the first time in 20 years, the Patriots struggled greatly.
ADVERTISEMENT
Article continues below this ad
They missed the Playoffs for the first time in 13 years. Bill Belichick was very disappointed with the team's efforts and understandably so.
Furthermore, what made it worse was that Brady joined the Tampa Bay Buccaneers and went on to win another Super Bowl title. But it appears Bill Belichick is reloading greatly.
ADVERTISEMENT
Article continues below this ad
The Patriots have made several signings in free agency so far, including tight ends Hunter Henry and Jonnu Smith. NFL analyst Peter King spoke on the Rich Eisen show recently and when he was asked about what Belichick is going for, he opined that Bill was returning to a formula that brought him a lot of success in the past.
"I think I would combine that and just say that to me, the offense that Bill Belichick really loves playing is very tight-end friendly.
"It was 10 years ago now, but the year that they had a great offensive season centered around Aaron Hernandez and Rob Gronkowski when basically those guys combined to score 24 touchdowns."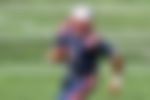 Bill Belichick going back to square one
Belichick loves making the most out of his tight ends in most offensive sets. The success that Rob Gronkowski had in New England was primarily due to Belichick's system.
And it seems like Belichick wants to bring that system back; however, with new players like Hunter Henry and Jonnu Smith. King noted that the system allows for the safe movement of the ball, something Belichick holds in high regard when it comes to his offensive sets.
ADVERTISEMENT
Article continues below this ad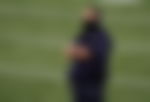 "And that is what they would really love to get back to. Because you're moving the chain safely, and you're doing it on intermediate throws to 2 sure-handed guys. That is what I think we can really expect to happen."
Although Bill Belichick and the Patriots struggled significantly last season, Belichick has proven in the past to be one of the greatest (if not the greatest) coaches of all time.
ADVERTISEMENT
Article continues below this ad
He will address the problems that plagued them last year, and will build a more potent offense suited to the skills of quarterback Cam Newton, whom they recently re-signed.