NFL Analyst Believes Jimmy Garoppolo Will Be On This Team's Roster for 2021
Published 04/19/2021, 7:30 AM EDT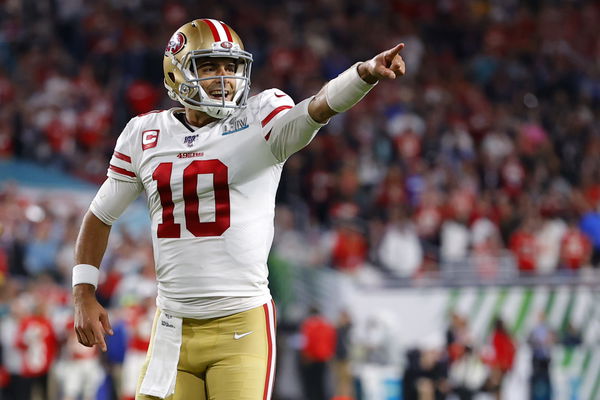 ---
---
When the San Francisco 49ers traded for quarterback Jimmy Garoppolo back in 2017, not many knew what to make of the player. The promising talent won both games he had started for the New England Patriots in the season prior, but he was still a relatively unknown commodity in the league. Jimmy G, though, soon announced himself in 2019 by becoming the franchise's QB1.
ADVERTISEMENT
Article continues below this ad
A good fit for Head Coach Kyle Shanahan's system, the 49ers soon found themselves playing a Super Bowl in 2020. Fast forward to 2021, though, and Garoppolo's future is shrouded with uncertainty.
The Niners traded up to the #3 spot in the upcoming draft and confirmed their intentions to draft a QB. This left many wondering as to what the franchise would do with Garoppolo.
ADVERTISEMENT
Article continues below this ad
49ers looking to hold on to Jimmy Garoppolo
The same discussion took place recently during a segment of Get Up. With the possibility of a Garoppolo trade not being ruled out, NFL analyst Field Yates said that it looks almost certain that Jimmy G will remain with the franchise for 2021.
"If the 49ers wanted to maximize the value of Jimmy Garoppolo, they would have traded him two weeks before free agency got going," said Yates.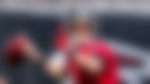 Outlining his reasoning behind the statement, Yates said that the availability of more suitors with fewer cap crunch issues would've made the deal smoother.
"Think about the suitors they would have had available at that time. Chicago, Washington, New England. All those teams at that time not only did not have a new quarterback plan in place, but had more roster flexibility in terms of cap space.
But the 49ers waited until just after free agency's first wave was over. When all these teams that made all these plans and done their cap projections based off the players they had acquired."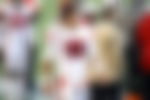 With Washington signing Ryan Fitzpatrick, Chicago signing Andy Dalton, and the Patriots bringing back Cam Newton, Yates said that for now Garoppolo will likely stay put on the West Coast.
ADVERTISEMENT
Article continues below this ad
"I'm not so sure that Jimmy Garoppolo is anywhere other than a 49er at the start of this season."
With Jimmy Garoppolo now looking set to remain with the 49ers, do you think the franchise will keep him on their roster beyond 2021?
ADVERTISEMENT
Article continues below this ad