NFL Analyst Believes New England Patriots are Betting on Cam Newton to Succeed This Season
Published 04/10/2021, 11:57 AM EDT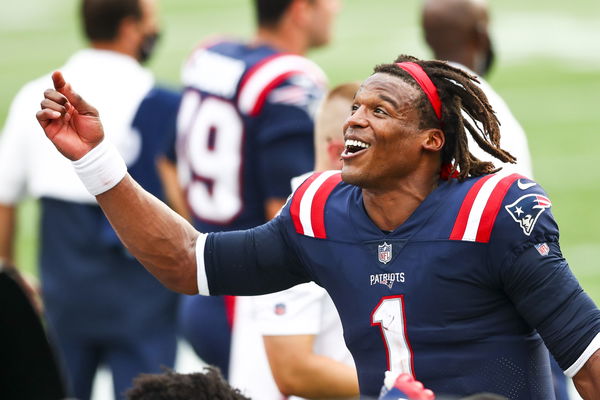 ---
---
Cam Newton is back in New England this season. After a difficult campaign last year, Newton's future with the Patriots was in doubt. However, the franchise has backed him this year, giving him a 1-year contract.
ADVERTISEMENT
Article continues below this ad
Bill Belichick is a big supporter of Newton and was pivotal in bringing back the former MVP. And it appears they are going all-in on Newton this season.
NFL analyst Emmanuel Acho spoke recently on 'Speak For Yourself'. He believes that the New England Patriots are not providing any competition for Cam Newton because they believe in him.
ADVERTISEMENT
Article continues below this ad
They have fully backed Newton and are not keeping any legitimate secondary quarterback options to show him that they have full faith in him going forward into the season. There can be no unseating of Newton because there isn't anyone who could reasonably stake a claim to his throne.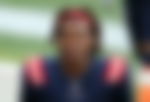 "They're making him this kind of exclusive starter. Like, not even competition. Remember, competition breeds excellence, but competition can also birth failure.
"Cam Newton right now, he ain't got to worry about that. He ain't got to worry about no failure because there's no competition."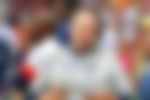 Cam Newton set up to succeed in New England
Acho noted that the franchise believes in Newton so heavily that they're not even having him compete with any other quarterback this season.
This will do wonders for Newton's confidence, something that, he admitted in the past, took a hit when he came to New England.
What makes it even easier for Newton is that he is also being provided with great players around him to ensure that he has the best chance to succeed going forward.
"Not only are you giving him an opportunity to succeed, but then you're not even having to make him compete, and then furthermore you're giving him talent around him this offseason."
ADVERTISEMENT
Article continues below this ad
Can Cam Newton succeed in New England this season? Newton has shown in the past that he is an excellent quarterback. The former MVP will come into the season with a chip on his shoulder.
The Patriots have made a lot of moves during the off-season in an effort to give Newton more options on the offensive side. However, he will have to work hard to gel with his new teammates.
ADVERTISEMENT
Article continues below this ad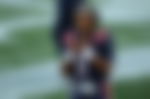 Trending Stories