NFL Analyst Believes Ryan Fitzpatrick Is a Good Fit for This Franchise
Published 03/07/2021, 4:37 PM EST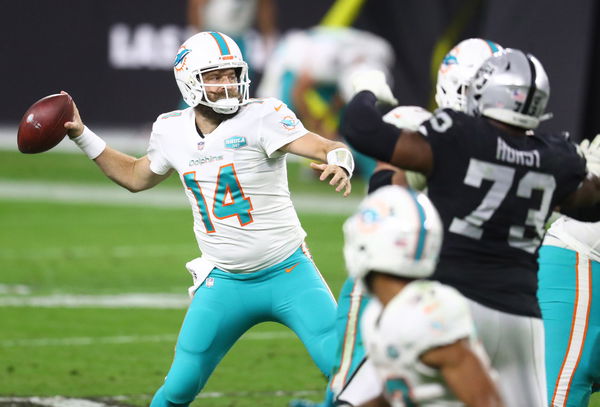 ---
---
The Washington Football Team is in the search of a new quarterback. In 2020, Alex Smith had an impressive comeback season and towards the end of the regular season, his performances were instrumental in them sealing a playoff berth. However, if the team wants to continue to build on their momentum, they will need a solution, even if it is a short-term one.
ADVERTISEMENT
Article continues below this ad
One analyst believes veteran quarterback Ryan Fitzpatrick is the key for them.
NFL analyst, Myles Simmons, spoke recently about Washington's search for a new quarterback. He believes that Miami Dolphins' Ryan Fitzpatrick could be a good choice for them at the moment. He is an experienced veteran who showed this season that he can do a good job running the offense. Furthermore, he can help any young quarterback that they draft acclimatize to the NFL.
ADVERTISEMENT
Article continues below this ad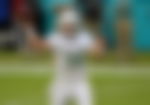 "They could probably use a veteran quarterback to come in and run the offense effectively. I think we've seen Ryan Fitzpatrick do that in a number of different places. He is a steady veteran that can come in and run the offense if necessary. If they've got another quarterback that they like, they can put him in after a certain point, especially if they draft one. But Ryan Fitzpatrick can at least get the season started for you."
Ryan Fitzpatrick – the key for Washington?
Fitzpatrick had a good season with the Miami Dolphins, where he served as the back-up to starting quarterback Tua Tagovailoa. When the game needed a change in offensive execution, Fitzpatrick came in and did an admirable job. Furthermore, many have noted that Fitzpatrick is an excellent locker-room player, who helps temper the morale of the team.
ADVERTISEMENT
Article continues below this ad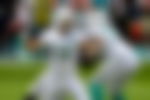 While Alex Smith had a good season with Washington, he may not be what they need right now. Washington will be looking for an option that can be relied on consistently. And while Smith put in an admirable showing last season, there will be question marks about his potential to stay healthy.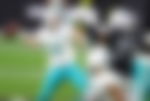 ADVERTISEMENT
Article continues below this ad
After serving as a backup, Fitzpatrick would look to secure a starting role at the twilight of his career. However, it all depends on whether Washington can execute the move correctly and expeditiously. Would Ryan Fitzpatrick be a good fit for the Miami Dolphins?