NFL Analyst Blasts Ben Roethlisberger, Says Bad-Mouthing of Steelers QB 'Warranted'
Published 06/01/2021, 8:45 AM EDT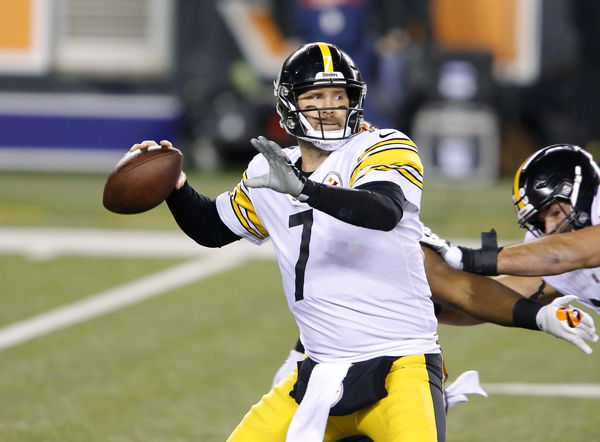 ---
---
Ben Roethlisberger has been a mainstay on the Pittsburgh Steelers roster for years. Winning 2 Super Bowls with the side, the quarterback has etched his name in Steelers folklore. 
ADVERTISEMENT
Article continues below this ad
But the last of those Super Bowl triumphs came more than a decade ago. Completing a stunning comeback against the Arizona Cardinals back in 2009 was the last time Roethlisberger, and the Steelers tasted Super Bowl success.
Now pushing 40, questions have been raised about the quarterback's future in the league. After suffering a season-ending elbow injury in 2019, Roethlisberger came back to help the Steelers to an 11-0 record in 2020. 
ADVERTISEMENT
Article continues below this ad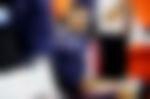 But after that relentless run, the Steelers lost steam. And so did Ben Roethlisberger. Losing to division rivals Cleveland Browns in the Wild Card Round of the Playoffs, many thought Roethlisberger had played his last game in the league. 
The QB, however, has since announced that he will return for 2021. While it might be his last season in the league, an NFL analyst feels that Big Ben might be pushing his luck with a return. 
Time's up for Ben Roethlisberger? 
Appearing on CBS Sports Network, NFL analyst Adam Schein said that the criticism headed towards Roethlisberger was well warranted. "I'm sorry to break it to you but the bad-mouthing quote unquote of Big Ben is warranted."
The analyst said that while Roethlisberger is a future Hall of Famer, his performance in 2020 was a clear indication of age catching up to the QB. 
"Ben Roethlisberger is a first-ballot Hall of Famer. There is no arguing that or disputing that… Next sentence. Ben Roethlisberger was atrocious down the stretch of the 2020 season. Roethlisberger is cooked. Roethlisberger is pushing 40 years old," he added.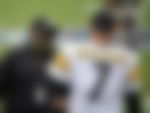 Further adding to his criticism of Roethlisberger, Schein said that he would rank the Steelers starter as the 4th-best QB in the AFC North.
ADVERTISEMENT
Article continues below this ad
"Ben Roethlisberger shouldn't be the Steelers quarterback anymore. Ben Roethlisberger is QB4 if you're doing a ranking of quarterbacks in the division." ADVERTISEMENT
Article continues below this ad
Roethlisberger has received a lot of flak for his performance in 2020. But do you think much of it is warranted? Let us know in the comments below.