NFL Analyst Compares Julio Jones Situation to Matthew Stafford's
Published 05/25/2021, 1:20 PM EDT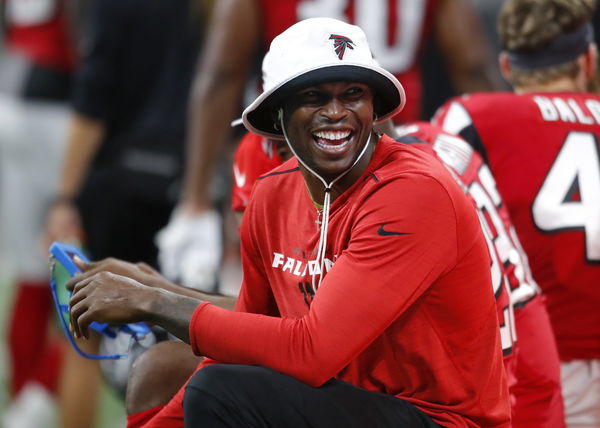 ---
---
Julio Jones looks more than likely to leave Atlanta this season. The former Pro-Bowl wide receiver is the biggest asset the Falcons can use to ease their cap constraints at the moment.
ADVERTISEMENT
Article continues below this ad
The Falcons need to off-load Jones and are expecting several trade offers soon enough. Given Julio Jones' talent level, a lot of strong NFL teams will be looking to bring him into their roster this season. But one analyst believes his situation is similar to another star that was recently traded.
NFL analyst Ian Rapoport was a guest on the Rich Eisen Show. He spoke about the current Julio Jones–Atlanta Falcons situation. Rapoport compared the current scenario to that of Matthew Stafford in Detroit.
ADVERTISEMENT
Article continues below this ad
Stafford played for the Detroit Lions for a long time. During his stint there, he played and gave his 100% every time. And he had some strong showings; however, he often found himself in deep waters as well.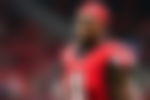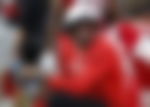 "This seems to me to be somewhat similar to the Matthew Stafford situation. Stafford had played with the Lions, he had given everything he had.
"He had some really good performances, played through injuries, been through some stuff, some highs, and some lows." 
Julio Jones ready to be on a contending team
Rapoport added that Jones is in a very similar situation in Atlanta. Obviously, he has had more fortunes in Atlanta than Stafford did in Detroit. But the scenario has its parallels.
While Atlanta aren't preparing for a rebuild, they are looking to make some changes to their roster. Sending Jones out allows them to do that. And it also allows Julio Jones to join a contender as the final piece on a championship team.
ADVERTISEMENT
Article continues below this ad
"And obviously, Julio probably more highs than Stafford. But it just seems to be if the organization is, they're not rebuilding in Atlanta. But they're definitely starting new.
"And I'm just not sure that he wanted to be a part of something starting new. Again, it feels like he'd rather join a team that is already there and just kind of be the final piece to a championship. That is my sense of it."
ADVERTISEMENT
Article continues below this ad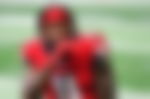 Where will Julio Jones end up next season? As of now, there is no clear favorite. However, as we move further into the 0ff-season, more targets will emerge and become clear.