NFL Analyst Doesn't Believe Trey Lance is 'Worth the Hype'
Published 04/10/2021, 11:52 AM EDT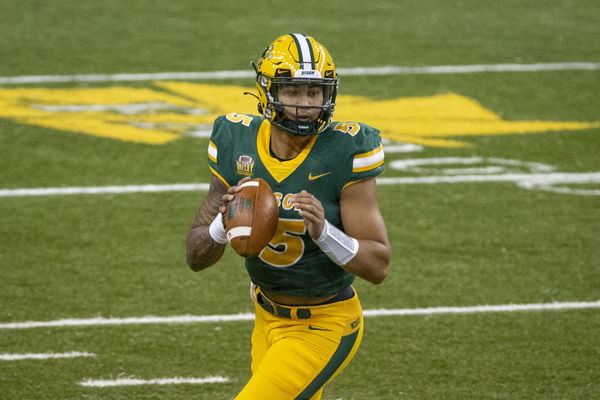 ---
---
Trey Lance has seen his value increase greatly in recent weeks. In the past month or so, quarterbacks in the NFL draft class of 2021 have either gained or lost value.
ADVERTISEMENT
Article continues below this ad
Lance's name has come up in recent weeks, linking him to some top teams in the draft. However, not everyone is convinced about Lance, as one analyst thinks he isn't as good as people are making him out to be.
NFL analyst Emmanuel Acho addressed Trey Lance recently. He doesn't think that Lance is worth the hype that surrounds him.
ADVERTISEMENT
Article continues below this ad
He added that every year, there are certain players in the draft that get a lot of attention. Be players from small schools or average teams, they are often tipped for great success. However, these players end up underperforming more often than not.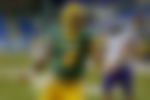 "I don't think he's worth the hype. Every year in the draft, there's usually one quarterback we reach on and we miss on and they're typically either from a small school or a non-football powerhouse.
"We reached on Jordan Love last year, not sure that's going to pan out…We've reached on so many different characters. Yes, there was a Josh Allen, but Josh Allen wasn't this one-hit-wonder in Trey Lance."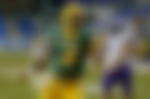 Trey Lance- Not Ready for the NFL?
Acho added that Lance is entering the NFL with almost no experience, having played only one full season of football. He did add that Lance has great potential and all the tools to be a great star in the future.
However, franchises in the NFL are always looking to win immediately. And Lance hasn't shown enough to inspire confidence that he can be successful from the moment he breaks into the starting line-up.
ADVERTISEMENT
Article continues below this ad
"(Trey Lance) was a redshirt freshman, he sat out this season, and now he's entering the draft with what real experience? Does he have all the potential in the world? Absolutely. Does he have all the tangibles and intangibles? Most definitely.
"But in the NFL, you've got to win right now. My question is – does he have enough time to develop if he's thrust into a starting lineup right away, which he will be as a 1st-round quarterback because that's what happens to all 1st-round quarterbacks."
Trey Lance has a lot of work ahead of him. With analysts and pundits viewing quarterbacks through the prism of skepticism being the norm, Lance has a real opportunity to break through this pattern.
ADVERTISEMENT
Article continues below this ad