NFL Analyst Explains Why New Orleans Saints Are a Bigger Threat Than the Packers
Published 12/05/2020, 5:19 PM EST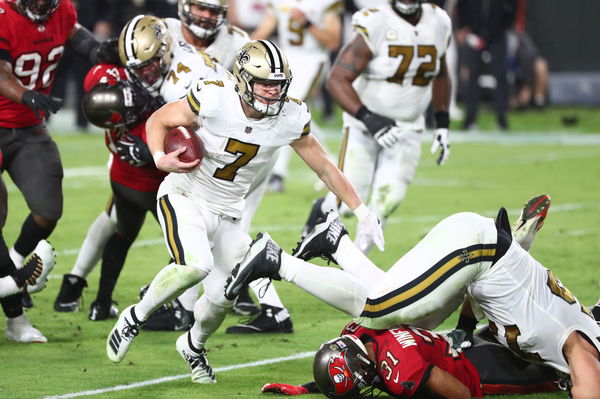 ---
---
The New Orleans Saints have had a decent season so far. They have a 9-2 record and rank 1st in the NFC South. What makes their run more impressive is that they have done this without star quarterback Drew Brees. Brees was injured in a horror tackle but is expected back on the field before the end of the season.
ADVERTISEMENT
Article continues below this ad
Former NFL player Marcellus Wiley believes that the New Orleans Saints are the team to beat this season, not the Green Bay Packers.
"It is the Packers (the team to beat), but you can make an argument for the Saints. Do you know why you can make an easy argument for the Saints? Because it should be the Saints." 
ADVERTISEMENT
Article continues below this ad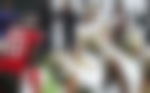 He added, "I know the Saints lost to them. I understand they lost to them before. But if you look at the team right now and how they're playing and how they play complementary balance football? I will have to say it will have to be the New Orleans Saints." 
Wiley believes that the Saints have improved since Brees got injured, and his return will only bolster the nature of their play.
"Think about it. Drew Brees was hurt last year. Came back and was healthy. Didn't look so good in that playoff game, but still a healthy Drew Brees returned to form.
"I expect the same this year. And what's he going to return to? A Saints team that is number one in total defense. And is top-five scoring offense and defense. That is the only team in the NFL that can say they have that accolade." 
Wiley talks New Orleans Saints' quality ahead of Week 13 clash
He further said, "So when you look at it now, this is a complete team all it needs is its future hall of fame quarterback to return to the mix. That is why I think they're the favorite." 
Wiley pointed to the Packers' poor defensive record in the Playoffs as to why the Saints are the more complete team. "You have to remember about these two teams, Packers and Saints is going to be the number one seed.
ADVERTISEMENT
Article continues below this ad
"The Buccs out of the number one seed conversation…Aaron Rodgers in his playoff losses, his defense has given up an average of 36 points a game. We saw it happened last year.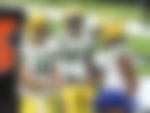 "San Francisco – 37 points and another playoff loss for Aaron Rodgers and the Packers. They have to fix their postseason woes on the defensive side. Not sure if they fixed that just yet. The easy team to make the argument for is the Saints."
ADVERTISEMENT
Article continues below this ad
It will be interesting to see how the Saints will play when Brees makes his eventual return. One can only assume that they will improve greatly when Brees is back in the fold.