NFL Analyst Has Shocking Suggestion for Jacksonville Jaguars Regarding Their #1 NFL Draft Pick for 2021
Published 01/18/2021, 1:20 PM EST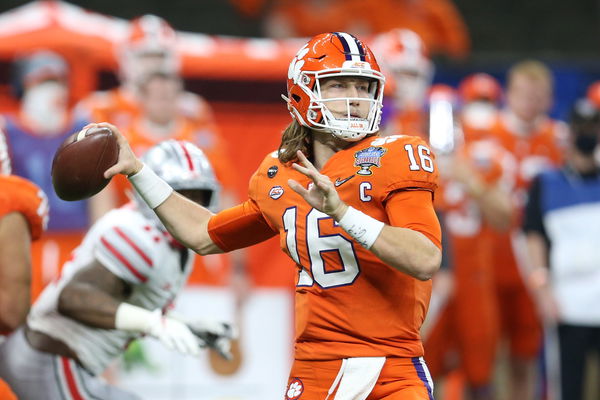 ---
---
Ending the season 1-15, the Jacksonville Jaguars have the first overall draft pick heading into 2021. The pick, of course, comes with the chance to draft the star Clemson QB, Trevor Lawrence.
ADVERTISEMENT
Article continues below this ad
With new Head Coach Urban Meyer at the helm, the Jaguars are expected to build around Lawrence to hopefully establish a dynasty of their own in the league.
But one NFL analyst suggests that the Jacksonville-based franchise should go down a different route. A route that involves trading their #1 overall pick for a different quarterback.
ADVERTISEMENT
Article continues below this ad
Jacksonville Jaguars could nab Deshaun Watson
It's no secret that Deshaun Watson is unhappy with the Houston Texans. The franchise has imploded over the past couple of seasons and finished the season with a 4-12 record.
Quarterback Deshaun Watson was their only shining light. Raking up close to 5,000 passing yards, the QB was at his sublime best even though the team around him was crumbling.
Watson, however, seemed content with sticking around at Houston for 2021. But all that changed when the ownership broke its promise of consulting him regarding the hiring of a new GM and Head Coach.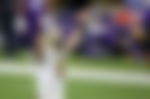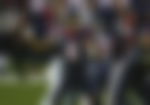 Now, a trade away from Houston seems to be on the cards. And NFL analyst Bart Scott believes that the Jaguars should move fast to bring him to Jacksonville.
"I would strongly consider trading the #1 overall pick and getting Deshaun Watson," said Scott during a segment of ESPN's Get Up.
"I would move and try and get a veteran at that position of quarterback because it's going to be hard for them. They belong in a division which has 2 teams within their winning window right now being the Tennessee Titans and the Indianapolis Colts." 
Scott believes that Watson can provide the Jaguars with the experience they require to make a statement early on in the league.
Should the Jaguars trade their #1 2021 NFL Draft pick?
Trading the number #1 overall pick, which could land them Trevor Lawrence, would sound blasphemous to many. A generational quarterback talent doesn't come around ever so often.
But trading him for a player like Deshaun Watson could make sense. Watson is a proven competitor who has shown that he can perform no matter what sort of players surround him.
ADVERTISEMENT
Article continues below this ad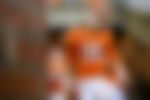 And with the Jacksonville roster needing some work, Watson would be the perfect fit to help them get through this period of transition. Sure, in a few seasons, Trevor Lawrence might even eclipse the heights scaled by Watson so far.
But Watson can deliver results right from the word go. Something that Lawrence will eventually get to in a couple of seasons.
ADVERTISEMENT
Article continues below this ad