NFL Analyst Highlights How Influence of Tom Brady in Buccaneers' Decision Making Is Impacting the NFL
Published 08/21/2021, 2:14 PM EDT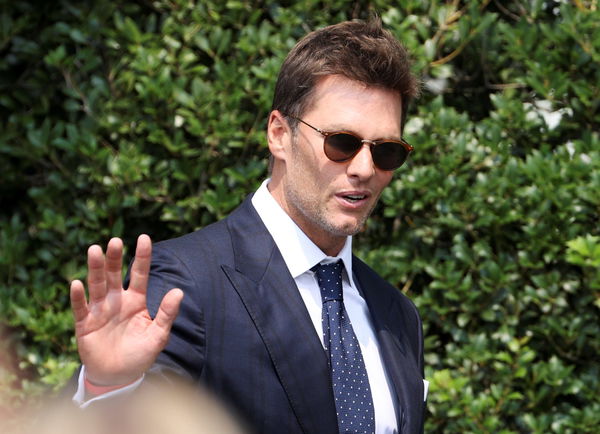 ---
---
The Tampa Bay Buccaneers made a whole bunch of acquisitions last summer. Besides the signing of Tom Brady, the franchise also went on to add stars like Rob Gronkowksi, Antonio Brown, and Leornard Fournette.
ADVERTISEMENT
Article continues below this ad
The common string holding the three together. All three were reportedly signings that Tom Brady wanted after joining the Buccaneers. As a matter of fact, Gronk and Brown were both Brady's former teammates during his time with the Patriots.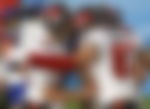 While Tom Brady and the Bucs have denied about the quarterback having such a big say in terms of player recruitment, there is enough reason to believe this might be the case.
ADVERTISEMENT
Article continues below this ad
While one NFL analyst does believe that Brady does not hold all the bragging rights, his apparent influence has impacted the way some NFL quarterbacks have behaved in the league.
Tom Brady focused on playing the role of mentor
Appearing on the Rich Eisen, NFL analyst Albert Breer was asked about Tom Brady's influence over the Bucs' decision making regarding the roster. Breer responded by saying that Brady's position has influenced a lot of top-tier quarterbacks.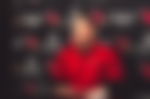 "I think like a lot of people have sort of gotten Brady's influence wrong. And it's changed a lot of things in the NFL. Like, we see how Russell Wilson conducted himself and how Aaron Rodgers has conducted himself over the last six months." said Breer.
ADVERTISEMENT
Article continues below this ad
Wilson and Rodgers have both sounded their discontent with certain roster decisions at the their respective NFL franchises. But Breer said that reports of Brady's influence on the franchise's decision making are a little overshot.
"I think a lot of that is this perception, that Brady's running the Bucs. And that's not what's happening. They're calling Brady when they make moves. Brady will tell them when he thinks something's the right move, but he's not trying to run the organization."
ADVERTISEMENT
Article continues below this ad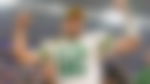 Instead, Breer said that Brady's biggest focus currently is on improving the young core of the team. "They actually say that the biggest impact he's having on the roster construction is actually in the player development," Breer added.