NFL Analyst Not Convinced Denver Broncos Have Totally Given up on QB Drew Lock
Published 06/11/2021, 8:00 AM EDT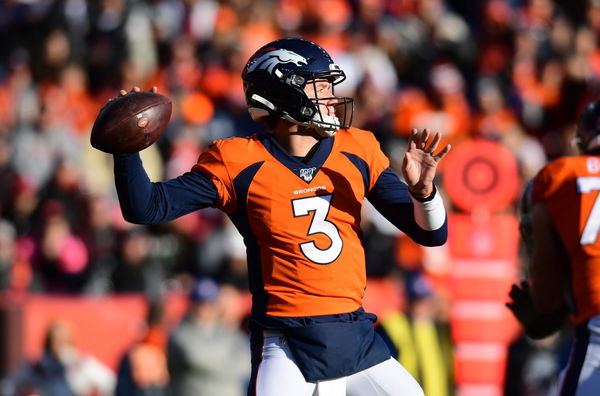 ---
---
Over four months since Super Bowl LV and some stellar quarterbacks are still up for grabs. Aaron Rodgers and Deshaun Watson are among the few still looking to make a move. And linked to both of them are the Denver Broncos. 
ADVERTISEMENT
Article continues below this ad
The Broncos are known for making inspired quarterback moves. The side signed Peyton Manning as a free agent in the summer of 2012. And it was a decision that undoubtedly worked in their favor. 
But the side's recent luck with quarterbacks though hasn't been all that great. Nine starters have been brought in since Manning's retirement in 2016 and pretty much all of them have failed to live up to the expectations.
ADVERTISEMENT
Article continues below this ad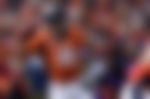 And the latest in the line of Broncos' underachieving quarterbacks is Drew Lock. The quarterback drafted by the franchise in 2019 had looked like a bit-part player at best. 
While Broncos fans are conflicted about having Lock return as their starter in 2021, the Broncos management's are showing signs that they're willing to give Drew Lock a second chance.  
Drew Lock likely to remain QB1 for Denver Broncos
During a segment of GMFB, NFL analyst Kay Adams talked about the moves made and not made by the Broncos franchise.   
"I always sometimes try to see what the team did, and then what moves they didn't make. It almost speaks louder. So yes, obviously, if you can get a quarterback of the caliber of Deshaun Watson or Aaron Rodgers near the Broncos you do that, you make it happen," she said.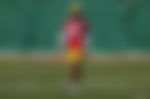 Adams though said that the Broncos could've easily gone down the route of drafting a QB, but elected not to. A strange call to make if a franchise is indeed looking to move on from their QB1.
"They had the opportunity to draft a quarterback. They didn't take Justin Fields, they didn't grab Mac Jones, it's strange to me. So is it crazy for me to think that maybe they do not want to just toss Drew Lock aside?" Adams pondered.
"I just feel like why didn't make a stronger move? The draft being the biggest one, the glaring one. If they were fully ready to toss lock aside, wouldn't they've just done that this offseason? They had opportunities to do trades and the draft being obviously the biggest one," she added.
Adams' comments make sense. While reports suggest that the Broncos are still circling over Rodgers and Watson, they could've gone for the cheaper alternative of drafting a rookie QB with a high ceiling. 
ADVERTISEMENT
Article continues below this ad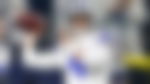 But then again, perhaps the Broncos don't want to take any chances. As with any rookie, their success in the NFL is uncertain. Whereas, experienced veterans like Rodgers and Watson are almost certain to bring guaranteed success.   
What do you think? Might the Broncos make a move for the veterans on the market? Or are they likely to stick with Lock for at least one more season? Let us know in the comments below. 
ADVERTISEMENT
Article continues below this ad