NFL Analyst Questions What Value Aaron Rodgers Holds in the Trade Market
Published 05/25/2021, 2:22 PM EDT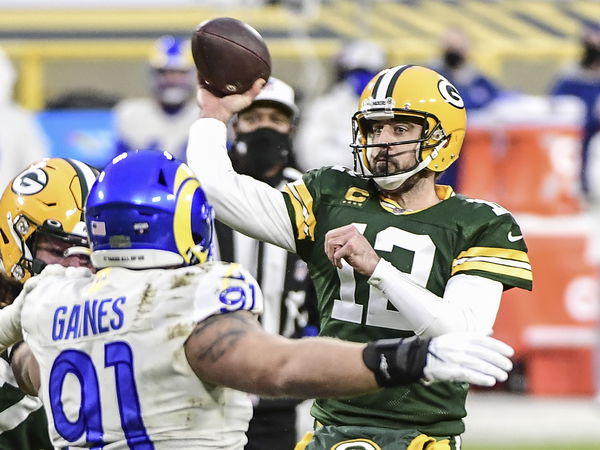 ---
---
Aaron Rodgers looks likely to leave the Green Bay Packers this off-season. The Packers quarterback seems tired of life in Green Bay, and wants a fresh start somewhere else. Currently the league MVP, the Packers seemingly do not want to let go of their star.
ADVERTISEMENT
Article continues below this ad
However, they may not have a say in the matter if Rodgers forces the issue. But the question remains – what would it take to get Aaron Rodgers to another team?
NFL analyst Marcellus Wiley spoke on 'Speak for Yourself' about the Aaron Rodgers–Green Bay Packers stalemate. The host asked Wiley whether Aaron Rodgers was worth 3 first-round picks.
ADVERTISEMENT
Article continues below this ad
Wiley responded with a vehement no, but only because he thinks no player is worth three first-round picks. He brought the example of Herschel Walker, who was traded for several players and first-round picks, and how that deal didn't work out the way it was hoped.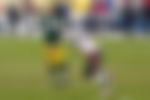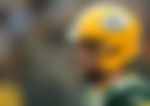 "No, I don't think any player is. You've got to dive into the history books and then even when you dive into it, Herschel Walker jumps out in terms of that.
"But the details of that just too damn convoluted to even talk about. Was it really three first-round picks? Did 'all really give them three firsts or not?
"So the point is, we know it didn't work in terms of Herschel Walker. Would it work in terms of Aaron Rodgers?  I don't think so. This is just too narrow of a landing strip to park this plane." 
Aaron Rodgers- Worth 3 first round picks?
Wiley added that Rodgers is now 37 years old, and comes with a significant amount of baggage. While Rodgers is still an elite quarterback, there are problems with him that some teams may not welcome.
Furthermore, Wiley believes that all the Packers need is a top-level running back or wide receiver to become a solid contender. But there just isn't any team that could possibly give up what the Packers want.
"Aaron Rodgers at his age, with his temperament, with his demands. Rodgers is great, I think he should stay still. Top five running back, top five wide receivers, good enough defense. Just get over the hump.
ADVERTISEMENT
Article continues below this ad
"They're not helping them, they're not properly giving them the resources. But where in the hell are you going to go? And then if you go somewhere they have to give up three first-rounders, are they thinking straight? Because I just don't see that making sense so no, too steep a price."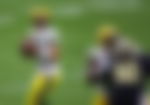 ADVERTISEMENT
Article continues below this ad
Where will Aaron Rodgers end up next season? Let us know in the comments below.