NFL Analyst Ranks Jordan Love in 2021 NFL Quarterback Draft Class
Published 04/18/2021, 4:11 PM EDT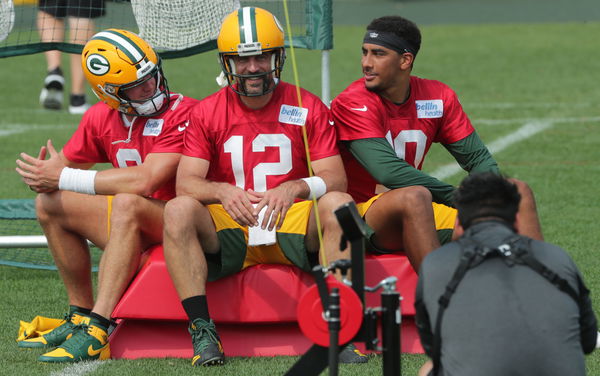 ---
---
Jordan Love has had a tough time since joining the Packers. Love was brought in to the Packers as the long-term replacement of Aaron Rodgers. However, we are yet to see much from Love since his arrival. Aaron Rodgers arguably had his best season this year, winning an MVP title for the third time in his career. One NFL analyst ranks him among the quarterbacks of the 2021 NFL draft class.
ADVERTISEMENT
Article continues below this ad
NFL analyst Todd McShay spoke about Jordan Love on ESPN recently. He noted that he would have Jordan Love in and among the top five if he were in this year's NFL draft class. He noted that compared to his grades last year, Love had the same grad as Mac Jones while being a little lower than Justin Fields. Based on his grades, Love would be a late first-round pick in this year's draft.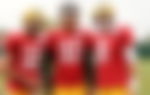 ADVERTISEMENT
Article continues below this ad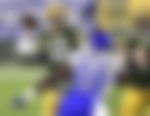 "I would have him at 5A or 5B. I went back and looked at my grades from last year and Jordan Love has the same grade as Mac Jones, a little bit lower than Justin Fields who I have as the fourth quarterback. So I would have him in that late first-round range where he went." 
Jordan Love given the keys to the kingdom
McShay spoke about what his expectations are for Love going forward. He believes that the franchise isn't going to get rid of him anytime soon. Rather, they are clearly grooming him to take over for Aaron Rodgers when he leaves, which looks like it will be next year. By then, Jordan Love will have to become one of the more reliable stars in Green Bay and show that he is capable of shouldering the responsibility of a starting quarterback.
ADVERTISEMENT
Article continues below this ad
"And I'm just intrigued to see what happens with him. Are they going to try to move him, which I don't think is going to happen? Are they going to part ways with Aaron Rodgers after this next year, which it seems to be the most likely scenario? And then Jordan Love, it becomes his team. So he has got to show a lot and he's got to develop and be ready to be the guy in a year from now."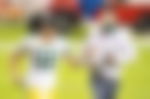 ADVERTISEMENT
Article continues below this ad
Will Jordan Love find success with the Green Bay Packers? He is currently being prepared to be the future for the Packers. However, a lot can change in a year, and Aaron Rodgers may end up staying, which could derail Love's progression.
Trending Stories