NFL Analyst Says Aaron Rodgers Trade Saga Will the Hurt the Green Bay Packers in the 2021 Season
Published 07/17/2021, 1:09 PM EDT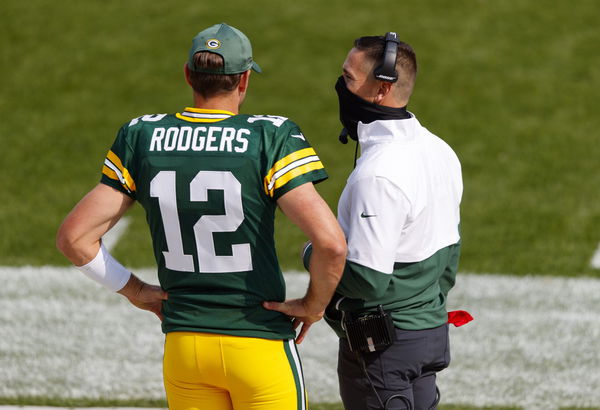 ---
---
The Green Bay Packers have been having it rough over the past few months. With franchise quarterback Aaron Rodgers reportedly wanting out, the team based out of Wisconsin has kicked itself up a real storm. 
ADVERTISEMENT
Article continues below this ad
Despite the reason for his departure apparently being down to his fractured relationship with the side's front office, the Packers management has done little to appease their star quarterback.
Packers CEO Mark Murphy too recently said that little progress has been made when it comes to sorting things out with Aaron Rodgers. 
ADVERTISEMENT
Article continues below this ad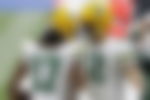 And the longer this trade saga drags on, the more disrepute it brings to the Packers franchise. Traditionally, the Green Bay Packers have always been a franchise that looks to steer clear of controversy. But thanks to their disgruntled quarterback, they are in the limelight for all the wrong reasons. 
And as per NFL analyst Colin Cowherd, all this negativity could have a detrimental impact on the Packers' season in 2021.
Things could get tougher for Green Bay thanks to Aaron Rodgers 
During a segment of his show The Herd, Cowherd talked about the current situation the franchise and the QB find themselves in. With a mutual sense of distrust prevailing, he said a stipulation might be needed.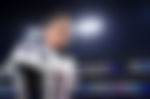 "It's a mess. Peter King and Adam Schefter incredibly well tied in guys have reached the same conclusion. There's going to have to be a stipulation made and I believe Aaron would want it in writing because he doesn't trust them," said Cowherd. 
Given the Packers' history, they are definitely not a franchise that wishes to be dictated by someone else.
ADVERTISEMENT
Article continues below this ad
"I don't think a rigid franchise wants to put anything in writing and be told you have to do something. This is just not gonna be a good year for the Packers."
All the talk about Rodgers leaving has divided the fan base as well. While some believe their QB was indeed mistreated, others wish to side with the Packers front office.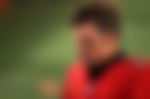 ADVERTISEMENT
Article continues below this ad
Will Aaron Rodgers return to Green Bay for 2021? We can't be too sure. But as things stand, a messy divorce isn't something too unlikely.  
Trending Stories