NFL Analyst Suggests Packers Trade for Julio Jones to Appease Aaron Rodgers
Published 05/26/2021, 12:20 PM CDT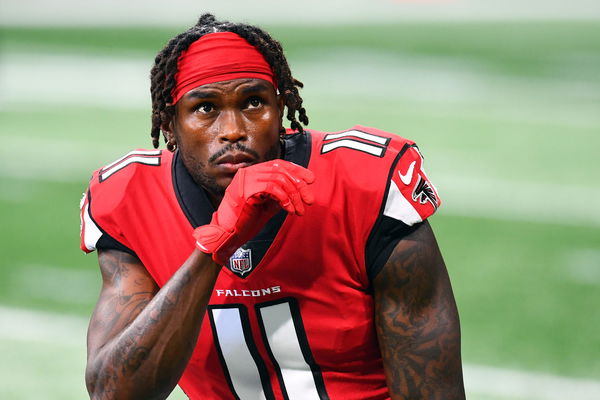 ---
---
Aaron Rodgers wants to leave the Green Bay Packers after several years together. The reigning league MVP has seemingly had it with the franchise and asked them to let him go.
ADVERTISEMENT
Article continues below this ad
Obviously, given the pedigree of Rodgers, the Packers are not going to let him go so easily. They are ready to put up a fight to retain their star man.
And one NFL analyst believes two trade sagas could end if the Packers decide to pull the trigger on Julio Jones. NFL analyst Rich Eisen spoke on his show about the Aaron Rodgers – Green Bay Packers situation.
ADVERTISEMENT
Article continues below this ad
He noted that there is a solution to Rodgers' situation and the Julio Jones-Atlanta Falcons conundrum. The Green Bay Packers could trade for Julio Jones to satisfy Aaron Rodgers.
A wide receiver duo of Jones and Davante Adams could be lethal for the Packers going forward, especially if Rodgers is the one supplying the balls. This move could convince Rodgers to come back.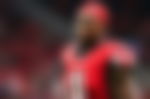 "Why not the Packers? You want to wet kiss and make-up? 'Hey Aaron, we got him. You got Davante Adams, you've got Julio. Let's go to work. Big Bobby Tonyan, Aaron Jones, we're putting it all in a credit card, just for you. It's what you wanted, right? Does that get you home from Hawaii? Put the guitar down'." 
Julio Jones could convince Aaron Rodgers to stay
Julio Jones is clearly on his way out of Atlanta. The Falcons are in a dire situation with regards to their cap constraints. Jones is one of the biggest contracts on their roster. And offloading him could help them make room to make improvements and adjustments for their projects going forward.
Furthermore, the move could also allow Julio Jones to capitalize on his time left to be and contribute to a Super Bowl contender this coming season. The right team needs to trade for Jones for that to happen.
ADVERTISEMENT
Article continues below this ad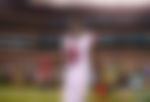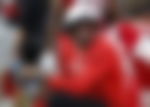 For Aaron Rodgers, this move could be the big white flag he is looking for. One of Rodgers' biggest problems is the fact that the Packers haven't put the right pieces around him to win a Super Bowl.
ADVERTISEMENT
Article continues below this ad
But putting 2 Pro-Bowl wide receivers in Adams and Jones could be the winning recipe for the Packers, with Rodgers running the plays from inside the pocket.