NFL Analyst Taken Aback by Cowboys Owner Jerry Jones Saying He 'Overpaid' for Dak Prescott
Published 03/11/2021, 5:18 PM EST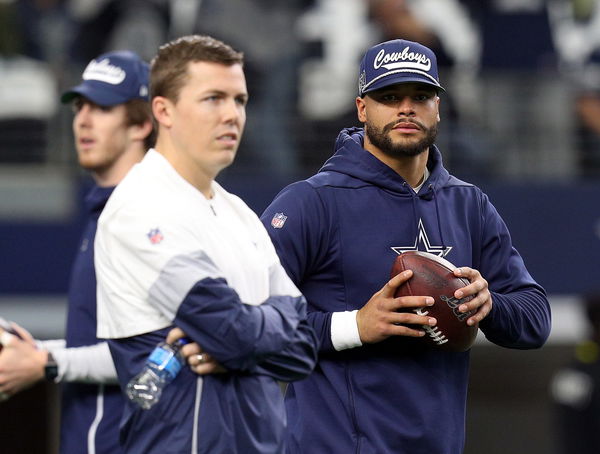 ---
---
The Dallas Cowboys finally put to bed the long withstanding contract saga involving starting QB Dak Prescott. Earlier this week, the Cowboys finally pinned down their quarterback for the future by signing up Prescott to a 4-year contract worth up to $160 million.
ADVERTISEMENT
Article continues below this ad
Prescott's new contract also saw him bank $66 million as a signing bonus. An all-time high signing bonus in league history. Another new league high is the $126 million guaranteed money he is set to receive. This contract makes Prescott one of the highest-paid players in NFL history. 
But the reason this saga went on for 2 years is down to the fact that the Cowboys didn't want to let go of this sort of money. And it looks like even now, the management feels that the money paid to land the deal is too much.
ADVERTISEMENT
Article continues below this ad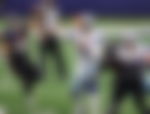 Is Dak Prescott overpaid?  
Cowboys owner Jerry Jones along with QB Dak Prescott met with the media recently to discuss the new deal. And during that interaction, Jones said that he's always had to overpay for special things. And clearly, Dak was one of them. 
This has drawn a mixed response from fans and analysts alike. Was it fair for Jones to say that he has overpaid for the QB? During a segment of Undisputed, former NFL player and analyst Shannon Sharpe weighed in on just that. 
"Come on, man. There was no need for Jerry (Jones) to mention anything about the pay… Honestly, in all the years I've heard press conferences I've never ever heard an owner say they overpaid or mentioned anything about paying too much for a player," said Sharpe.
"Jerry Jones just did that while the player was sitting right next to him… I just can't wrap my brain around it."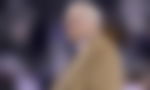 Sharpe said that, for Prescott, the big check he received while signing will lessen the blow, but he expects the QB to react to Jones' comments in some way. 
ADVERTISEMENT
Article continues below this ad
"So Dak should feel some type of way. Now, this lessens the blow. 'You can go and say all you want to but the checks clear.' But he did say that to the man's face. And that should make Dak Prescott feel some type of way," said Sharpe.
Do you feel Jones was taking a jibe at Prescott by saying that he overpaid for the QB? Or was it all done in jest?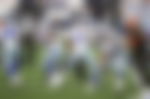 ADVERTISEMENT
Article continues below this ad