NFL Analyst Weighs In on Whether the Dallas Cowboys Should Draft TE Kyle Pitts
Published 04/11/2021, 1:44 PM EDT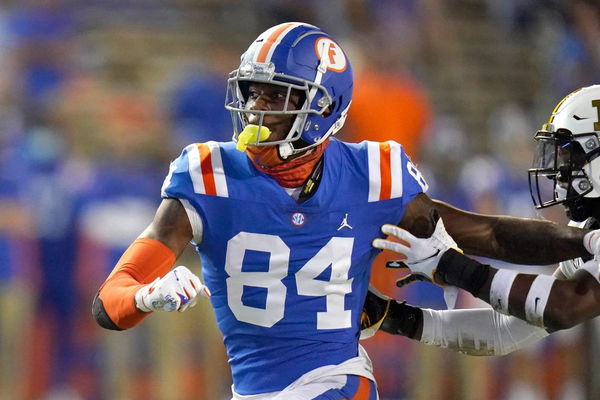 ---
---
The Dallas Cowboys had a not so memorable season in 2020. America's team lost its starting QB early on in the season and ever since then, it was only a downward spiral.
ADVERTISEMENT
Article continues below this ad
The loss of Dak Prescott to an injury was a big blow for the Dallas Cowboys. With backup QB Andy Dalton, the Dallas Cowboys finished the season with a 6-10 record.
But with Dalton now gone and Dak Prescott locked in for the long-term following his contract extension, the Cowboys have much to look forward to in 2021.
ADVERTISEMENT
Article continues below this ad
With the draft coming up, there are reports that the Cowboys could further add to their offensive unit with the first-round pick. Florida Gators tight-end, Kyle Pitts, is apparently high on the list of the Dallas Cowboys.
Dallas Cowboys aiming for Pitts
Pitts is considered one of the best talents in the draft alongside Clemson QB Trevor Lawrence. The tight-end recorded 12 touchdowns in 2020 with the Gators.
Standing at 6'6″ and weighing close to 250 pounds, Pitts is a freak of nature. And talking about whether the Cowboys should draft the TE, NFL analyst Max Kellerman had a pretty straight forward response.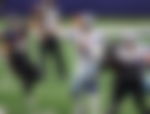 "Well, I would say the strategy should be in every draft should be, take the best available player. If that's Kyle Pitts, if he falls to 10, I would trade off to take an offensive player if I were the Cowboys. That I agree with," said Kellerman during a segment of First Take.
The Cowboys had their fair share of defensive woes in 2020. But Kellerman said that if there's no defensive talent comparable to Pitts in the draft, then it's ideal to go for the tight-end.
ADVERTISEMENT
Article continues below this ad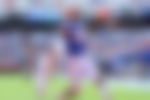 "Now, if there is comparable talent, they need to improve the defense. Draft a guy on defense if that's kind of a comparable player in terms of in terms of talent… but if Pitts is the best player in the draft and the second best next to Trevor Lawrence, regardless of position, then take him. You can figure out the rest later… Take the best available guy." added Kellerman.
But would it be worthwhile for the Cowboys to draft Pitts? Or should they focus on strengthening their defense in 2021?
ADVERTISEMENT
Article continues below this ad