NFL Analysts Issue Stern Warning to Patrick Mahomes Over Joking With Tom Brady
Published 04/21/2021, 2:42 PM EDT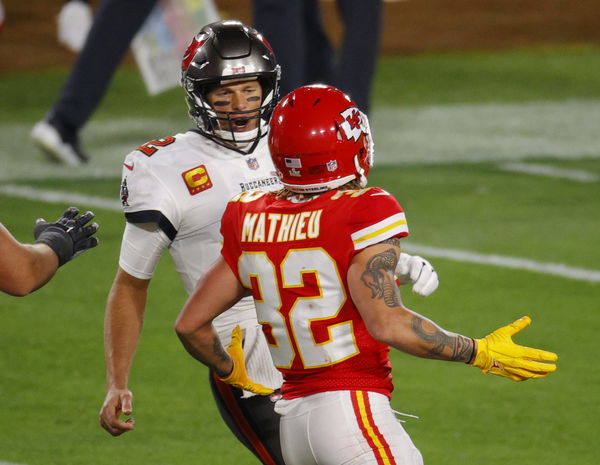 ---
---
Tom Brady and Patrick Mahomes are two of the best quarterbacks in the NFL. Despite being in two different stages of their careers, both have played at a very high level.
ADVERTISEMENT
Article continues below this ad
Many fans believe Patrick Mahomes will carry the torch for the NFL when Brady eventually calls time on his career. Some even believe Mahomes could surpass him as the greatest of all time.
But two analysts believe that Mahomes shouldn't joke with Tom Brady. NFL analysts Mike Florio and Charean Williams addressed Patrick Mahomes throwing barbs at Tom Brady on Twitter.
ADVERTISEMENT
Article continues below this ad
The duo had an exchange on Twitter in jest. However, Williams warned Mahomes not to kid around with Brady, as he can become highly motivated. If Brady takes even slight offense to what Mahomes said, he will make it his objective to prove Mahomes wrong.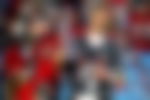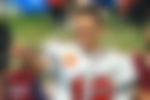 "I'm going to go with brazen. I do think it's brazen even in a joking manner because we know Tom Brady never forgets anything.
"He will bring that up at some point, I guarantee you. This year, he's going to bring that up, what Patrick Mahomes tweeted. So it may be all in fun, but Brady never forgets, he's got a long memory."
Tom Brady could try for revenge on Patrick Mahomes
Florio then chimed in, noting that Brady once said that people should devote their life to taking him down if they want to, because that is what he does.
If Tom wants to, he will make it his sole mission in life to ensure that Patrick Mahomes cannot surpass him in the NFL. And that is by winning one or two more Super Bowl titles.
ADVERTISEMENT
Article continues below this ad
"It is dangerous. Somebody pointed out to me yesterday in the aftermath of our discussions…In that Tom vs Time Facebook Live series from a few years ago, there was a point where Brady said, 'If you want to come get me, you're going to have to be willing to devote your life to it because I have'." He added, "And even though it's impossible for him to devote more of his life to it, he will find a way to make it as impossible as it can be for Patrick Mahomes to catch him. That means getting to number eight, nine before he walks away for good."
ADVERTISEMENT
Article continues below this ad
Can Patrick Mahomes surpass Tom Brady for Super Bowl titles? Let us know in the comments below.