NFL Bans All Forms of Cryptocurrency Adverts and NFT Sales
Published 09/06/2021, 9:37 AM EDT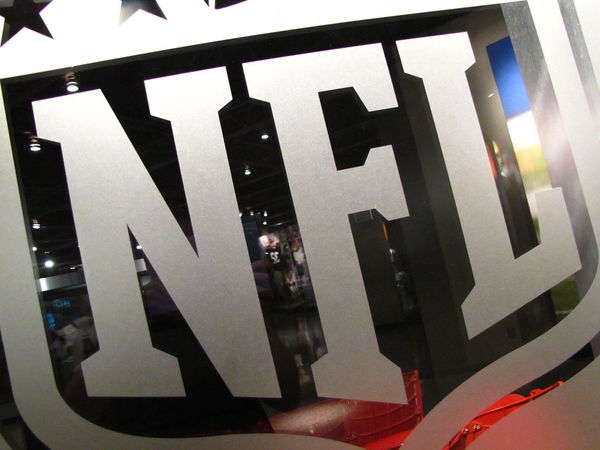 The NFL is an ever-evolving league. Once a rush heavy league, the NFL has now transitioned to a pass-first approach. Even apart from the league changing things up in terms of its offense, there have been plenty of changes through the years. 
Changes in draft strategies, coaching styles and even advertising have been seen over the years in the league. And with the world heading towards a digital currency revolution, the NFL isn't far behind.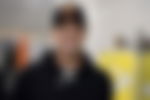 Many NFL players have openly declared that they have taken a dip into the crypto market. From veteran superstar Tom Brady to rookie sensation Trevor Lawrence, multiple superstars are high on the crypto craze. 
ADVERTISEMENT
Article continues below this ad
But it seems that the league authorities aren't too interested in embracing the change wholeheartedly. 
NFL strikes down crypto craze
As per The Athletic, the NFL has reportedly banned teams from crypto-related sponsorships and advertisements. This also includes nonfungible token (NFT) sales.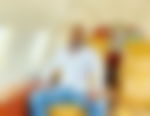 ADVERTISEMENT
Article continues below this ad
According to the report, the league has restricted the same until it establishes a strategy "for sports digital trading cards and art."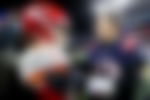 "Clubs are prohibited from selling, or otherwise allowing within club controlled media, advertisements for specific cryptocurrencies, initial coin offerings, other cryptocurrency sales or any other media category as it relates to blockchain, digital asset or as blockchain company, except as outlined in this policy," said an NFL team official.
ADVERTISEMENT
Article continues below this ad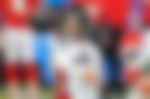 The NFL though is yet to release any official announcement regarding the same. Ruling out NFTs will hamper teams from making some money off these digital art pieces.