NFL Commissioner Roger Goodell Expects to Have Full Stadiums for 2021 season
Published 03/31/2021, 9:23 AM EDT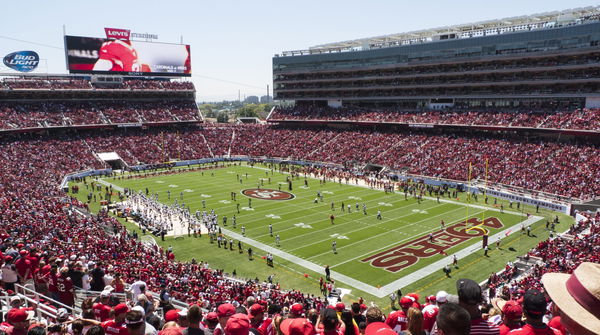 ---
---
Last season was unlike any other fans and franchises had ever seen before. Rocked by the COVID-19 pandemic, players, coaches, and others involved with NFL franchises had to get used to the new normal which required social distancing, face masks and COVID tests.
ADVERTISEMENT
Article continues below this ad
But perhaps the biggest departure from the usual was the lack of fans in stadiums. Given government guidelines, most franchises played in empty stadiums over the course of the season. 
Depending on local legislators, certain teams were allowed to have fans in their stadiums at a limited capacity. Among them were the Dallas Cowboys, Tampa Bay Buccaneers, and Atlanta Falcons to name a few.
ADVERTISEMENT
Article continues below this ad
The effect of not having fans was felt by teams and the league as entity alike. Players played games through eerie silence from the stands, and the league's overall revenue too took a hit. This in turn also led to the lowering of the salary cap for 2021. 
But ahead of the 2021 season, NFL Commissioner Roger Goodell has brought about a ray of hope.
NFL stadiums hoping for packed crowds   
During a recent press conference, NFL Commissioner Roger Goodell talked about how the league is looking to bring back fans to the stadium. 
Goodell said that the plan is to "Welcome back fans across the country at all NFL stadiums."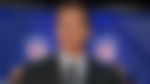 Talking about the importance of fans, Goodell made the league's intentions very clear ahead of the new season.
"All of us in the NFL want to see every one of our fans back," Goodell said per ProFootballTalk. "Football is simply not the same without the fans and we expect to have full stadiums in the 2021 season," he added.
The league has been pushing towards returning to a sense of normalcy. Earlier this week, the NFL announced that the annual Draft event would be held in-person at Cleveland, Ohio.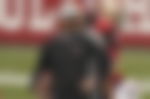 ADVERTISEMENT
Article continues below this ad
Last season's draft was a virtual affair. Players watched on from the comfort of their homes with close friends and family.
Attending the in-person draft is not mandatory though as evidenced by consensus #1 pick Trevor Lawrence choosing to opt-out and watch it from Clemson.
With fans being allowed back to stadiums, will you be cheering your favorite team on from the stands this coming season?
ADVERTISEMENT
Article continues below this ad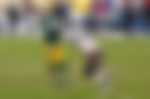 Trending Stories