NFL Community Stands Divided On Aaron Rodgers' Future: Off to Denver or Staying Back Home?
Published 02/20/2022, 4:04 PM EST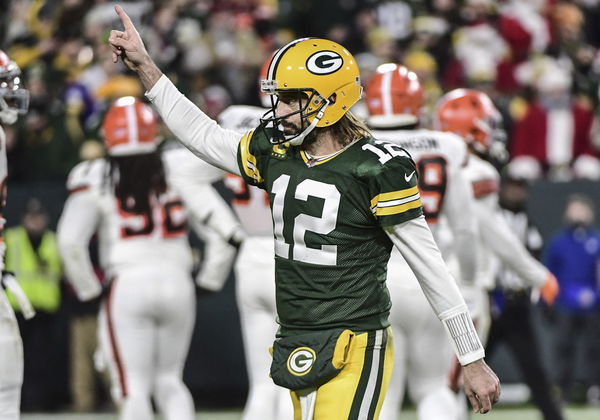 Aaron Rodgers is safely in the driver's seat of his NFL future. He has two back-to-back MVPs under his belt on top of the fact that the team drafted a young quarterback in last year's draft, without telling Rodgers. The Packer Nation might not take it fairly well if the Packers were to lose out on the former Super Bowl MVP.
ADVERTISEMENT
Article continues below this ad
Thus, by hiring Tom Clements as the QB coach, the Packers have made their move of reconciliation. It is up to the 'Jeopardy Host' if he would like to stay a Packer for his entire 'football life' or go to another place. 
ADVERTISEMENT
Article continues below this ad
And if we were to believe some of the players turned broadcasters, Rodgers might just make his way to the Denver Broncos. 
A new beginning for Aaron Rodgers?
Starting afresh might look like an interesting option to Rodgers. Look at it like this, if he were to step off, he would be following the footsteps of Tom Brady and Peyton Manning. The two future HOFers also moved to another franchise after long stints at their first teams and won Super Bowl(s).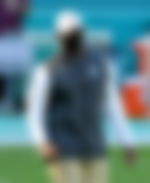 So he has seen the formula work. It takes a well-oiled team, an above-average defense, and a veteran quarterback. While the team might have to give up draft picks and some weapons to get the quarterback, they can offset that by attracting free agents. As we saw happen with the Buccaneers when Brady went there. 
Aaron Rodgers's tough decision

Experts believe that Rodgers does not want to stay in Green Bay anymore and might be looking for greener pastures. Former Tampa QB and NBC Analyst Chris Simms explained in detail what Rodger's future might look like. 
He said, "People I know that are in the know a little bit.. people seem to think he's gonna leave Green Bay…..So that's where I'm leaning there. I don't think there's any way he gets traded in the NFC, right?"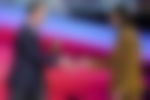 He added, "Matt LeFleur is not gonna wanna trade Aaron Rodgers to San Francisco and watch his buddy Kyle Shanahan go to the Super Bowl with him and then everybody go, 'Why can he get there with him and you can't?' So I don't see that happening." 
Tampa & Rodgers won't work as well
He pointed out that Tampa was also out of the question for the same reason. Simms believes that the Packers are a "playoff team without Rodgers" as well. And so they don't want to end up competing with him in the postseason.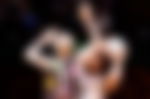 FS1 Analyst and legendary TE Shannon Sharpe said, "He's tired of Green Bay," 
The Hall of Fame Tight End also believes that Rodgers is going to Denver. But unlike Chris Simms was relying on people he knew who were in the know, Sharpe was going with his instinct. 
Skip Bayless, Shannon's counterpart on FS1's 'Undisputed' established that the Hall of Famer was 'talking from his heart more than his head.' 
Though, Bayless believes the complete opposite. The veteran journalist said, "He (Aaron) wants to retire as a Green Bay Packer. He does not want the pressure of having to go be the savior for your Denver Broncos. And you know and I know that if he got traded there, it would have to be a pretty massive trade…and I'm not sure that would be worth it for your Denver Broncos."  
Whether Rodgers stays or goes, one thing is certain: 
It is Super Bowl or bust for Aaron Rodgers 
ADVERTISEMENT
Article continues below this ad
Winning two back-to-back league MVPs is phenomenal. It proves Rodgers' slinging prowess even so late in his career. But Aaron Rodgers' trophy cabinet is full of such accolades. Although, as far as team wins go, he has the one Super Bowl. Since then, he has been 7-9 in the postseason.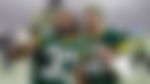 The Packers and Rodgers both have dominated in the regular season. No mean task by any measure. But in the postseason, things have not gone their way.  
ADVERTISEMENT
Article continues below this ad
Getting over the postseason ghosts is paramount for Aaron Rodgers. Even if he goes somewhere else, the team would instantly have Super Bowl expectations. The incoming fanbase and management would want Rodgers to bring home the Lombardi. It does not matter if he goes to the Broncos or stays back.
Watch This Story: Shocking News Emerges As Aaron Rodgers and Shailene Woodley Call off Their Engagement