NFL Dragged To Court Over St. Louis Rams Relocation: $1 Billion On The Line For Winning Party
Published 10/07/2021, 7:30 AM EDT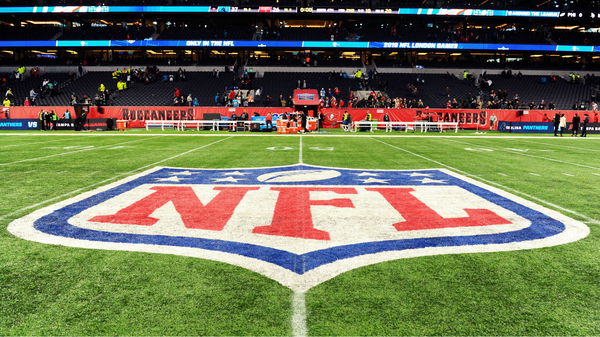 ---
---
The issues regarding the city of St. Louis and the Los Angeles Rams haven't ended yet. A sudden lawsuit by the city drove the NFL to the brink; they even tried to dismiss the case but failed to do so. Right now, Rams owner Stan Kroenke and NFL top management are waiting with bated breath to see which way the suit goes.
ADVERTISEMENT
Article continues below this ad
Understanding St. Louis Rams vs Los Angeles Rams and the NFL
ADVERTISEMENT
Article continues below this ad
In 2010, American businessman Stan Kroenke took over as majority owner of St. Louis Rams. A few years later, an apparent stadium lease issue led to Kroenke deciding to move the franchise out of Missouri and into California, primarily Los Angeles. With Kroenke already purchasing property to construct a stadium in Inglewood, it looked like the Rams were on their way out.
However, few people considered the economic damage to the city of St. Louis. While they claim the NFL violated certain rules and broke faith with city officials, including the St. Louis Regional Convention and Sports Complex Authority, City of St. Louis, and the County of St. Louis. Even the mayor, Francis Slay, denied meeting with any NFL official.
Hence, the city filed a lawsuit against the NFL under St. Louis jurisdiction. The Supreme Court refused to get involved, and the Missouri Superior Court ruled against the NFL, wanting to move the case out of the city. Therefore. there's a good chance the NFL and Stan Kroenke won't have steady ground to stand on when the trial begins.
The NFL and Rams owners agreed to settle for $28 million in 2018, but the unlikeliest thing occurred. Fans who purchased season tickets to the old stadium, called the Edward Jones Dome, sued the team. They, too, felt cheated, throwing a wrench into both parties' plans and prolonging this process.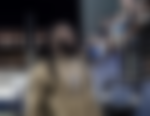 What's going to happen now?
ADVERTISEMENT
Article continues below this ad
Both parties had a deadline of 28th September to submit all required documents to the court for examination. However, there's no confirmation whether that's happened. Meanwhile, many insiders of the sport are calculating the potential profit or loss either party could suffer.
The suit claims the departure of the Rams from St. Louis also affected local businesses. A tally of $15 million was drawn up in the lawsuit. Along with the losses incurred by the stadium, the price for violating relocation policies and simply p*ssing off the city, we're looking at an amount of over $1 billion.
ADVERTISEMENT
Article continues below this ad
But stop right there. This is a sum that may or may not end up in either party's pocket. It could all come down to Stan Kroenke shelling out more than the agreed upon cost to relocate the Rams, or the inflated price drawn up by St. Louis' legal representatives.