NFL Hall of Famer Believes Aaron Rodgers Will Not Finish His Career as a Packer
Published 04/14/2021, 9:23 AM EDT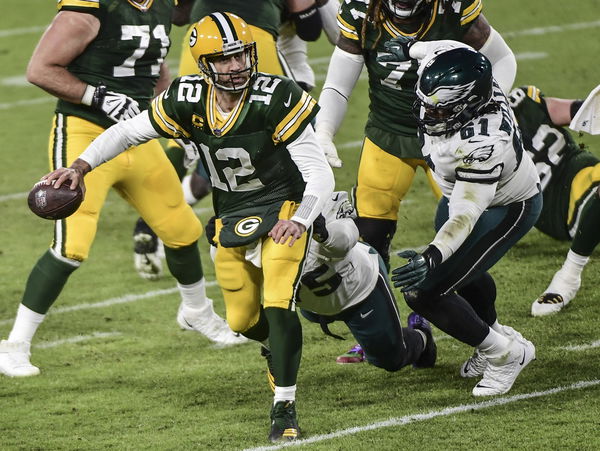 ---
---
There's been a lot of talk about quarterbacks this offseason. And among them is Green Bay Packers QB Aaron Rodgers. The franchise and Rodgers have been in the news of late due to the uncertainty regarding the future of the quarterback.
ADVERTISEMENT
Article continues below this ad
Aaron Rodgers himself has been asked multiple times about the same. While the quarterback has insisted that he's staying put for now, he has confirmed that his future is not in his hands.
ADVERTISEMENT
Article continues below this ad
The Green Bay Packers too haven't made any significant action towards dispelling this belief. While the franchise restructured contract of multiple key players this offseason to help free up cap space, Rodgers' contract went untouched.
All this begs the question. Will Aaron Rodgers finish his playing career as a Packer? One NFL Hall of Famer believes that very well might not be the case.
Aaron Rodgers will leave Green Bay
Appearing on The Zach Gelb Show, former Packer and Pro Football Hall of Famer Charles Woodson said that he believes that things might soon get nasty.
"I think it's one of those situations where, you know, there's all this talk swirling around between him and Green Bay,"  said Woodson.
"And I think it could be one of those situations where it gets nasty at some point, somehow in the back and forth between the Packers and Aaron's agents and then before you know it somehow the thing gets blown up," he added.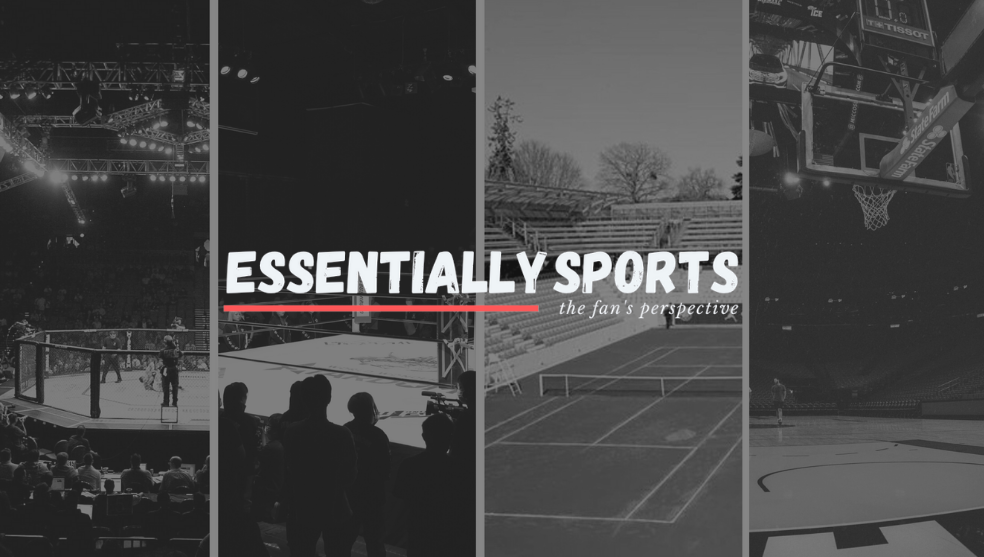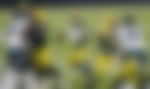 Referring to the drafting of Jordan Love, Woodson explained why he feels the QB will look to move to on.
ADVERTISEMENT
Article continues below this ad
"I know that (Aaron Rodgers) had to be thinking, 'Bring me somebody in here that's gonna help me immediately. You know not somebody that has to sit behind me for the next two or three years or whatever it is. So I think he ends up ending his career in another place."
The 2020 NFL MVP will surely be back with the Green Bay Packers for 2021. Whether or not he continues beyond that though remains to be seen.
Do you feel Aaron Rodgers will finish his NFL career as a Packer? If not, which franchise might he opt for come 2022?
ADVERTISEMENT
Article continues below this ad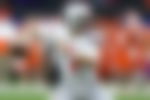 Trending Stories