NFL Insider Highlights the One Thing Which Could Prevent Tom Brady & The Buccaneers From a Super Bowl Repeat
Published 07/04/2021, 11:33 AM EDT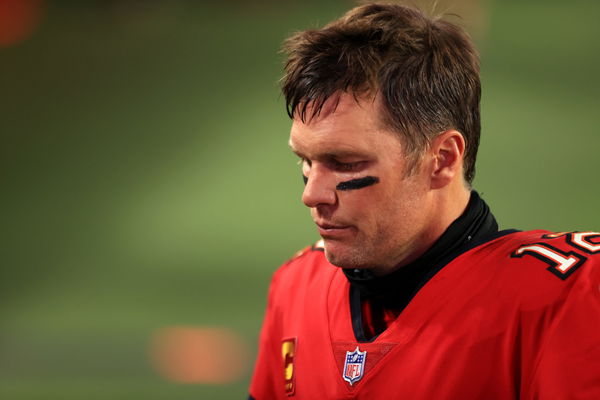 ---
---
The Tampa Bay Buccaneers will enter the 2021 NFL season as the defending Super Bowl champions. And it's a title they aren't looking to give up that easy. Quarterback Tom Brady has made it clear, the Buccaneers will be going all-in to defend their crown. 
ADVERTISEMENT
Article continues below this ad
Saying that is of course easier said than done. But Tom Brady is well entitled to set that goal. After all, he was the quarterback of the 2004-05 New England Patriots side which was the last team to complete a Super Bowl repeat. 
ADVERTISEMENT
Article continues below this ad
With the Bucs bringing back all their starters from Super Bowl LV, the Bucs are in prime position to retain their title. But one NFL insider believes the Bucs' Super Bowl ambitions could be thwarted by one important factor. 
Tom Brady and the Bucs must focus on staying healthy 
Appearing on the Rich Eisen Show, NFL insider Rick Stroud talked about the one stumbling block Tom Brady and the Buccaneers could face as they look to claim their second Super Bowl in as many years.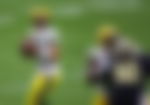 "Injuries. You know, I think that's the thing that most coaches fear. The NFL is a war of attrition," said Stroud.
Referring to the injury woes the Kansas City Chiefs faced at the Super Bowl last season, Stroud highlighted how injuries can wreck a near-perfect season.  
"We saw that with the Kansas City Chiefs. As great as Patrick Mahomes is and he was terrific in that Super Bowl, but they made him run some 500 yards. If you get some injuries in some bad places, like offensive tackle, it can wreck your season."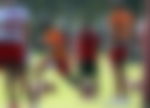 But Stroud did commend Bruce Arians' role in helping the side stay fit for the course of the season. Limiting OTAs to mostly backups and rookies, the Bucs Head Coach knows when to take the foot off the pedal.
ADVERTISEMENT
Article continues below this ad
"I think Bruce Arians does as good a job as any coach trying to manage the workload. We saw that in the offseason. They cut down the OTAs to about 10 days. It was mostly backups and rookies. Tom Brady did his thing on the side."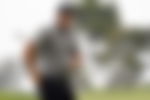 ADVERTISEMENT
Article continues below this ad
A fully fit Buccaneers roster will cause problems for any NFL franchise. But with an ageing roster, some bad luck with injuries could well spell trouble for the defending champions.