NFL Insider Reasons How Tom Brady to Miami Dolphins Was Nearly Possible Until The Brian Flores Lawsuit Was Filed: "I Remember Asking Myself Why Would He Do This Now?"
Published 06/22/2022, 5:20 AM EDT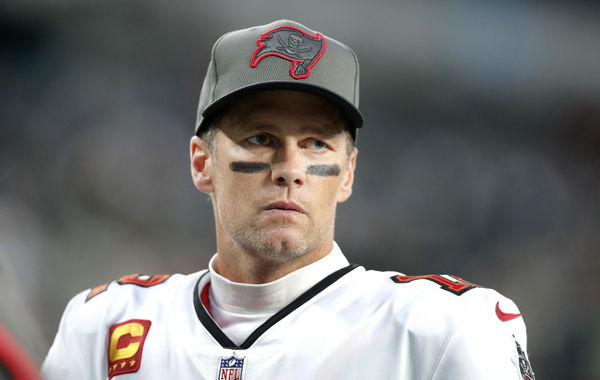 Before Brian Flores filed the lawsuit, there were rumors that Tom Brady might have signed with the Miami Dolphins. There are continuous discussions around the NFL world regarding that matter.
At this point, everyone believes there was some truth behind Flores' claims against the Miami Dolphins. Recently, Ari Meirov, an NFL insider for PFF, spoke about the links of Tom Brady and Sean Payton to the Miami Dolphins. He believes the whole story might have been true, and Brady was looking to join the Miami.
ADVERTISEMENT
Article continues below this ad
Ari Meirov said, "Yeah, I'm starting to think that there were some legs to this story because I mean, I don't even know where to start. But I guess let's just go. When the Brian Flores lawsuit was filed, I remember asking myself why would he do this now? Why not wait until the Texans like hired Joshua McCown or the Dolphins do that trade for Sean Payton because that would make his case much stronger, right?"
He added, "It's made me wonder if he knew about all these Dolphins' plans, and kind of wanted to stick it to them and make sure it doesn't happen, and the Dolphins actually admitted at the owners' meetings that they did have discussions with the Saints about talking about Sean Payton."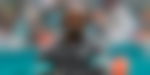 Ari further said, "Saints said don't even try, forget about it, then Tom Brady we all saw was asked about the Miami situation a couple of weeks ago, and he kind of danced around it, and the fact that Tom Brady retired six days after losing in the divisional round was odd…"
When Brian Flores filed that lawsuit, the entire NFL world was shaken. With the things that have come into the spotlight, all the claims in the lawsuit are making sense to everyone.
What does the future hold for Tom Brady?
Tom Brady returned from his short-lived retirement to play for the Tampa Bay Buccaneers this season. However, this will be the last year of his contract with the Buccaneers. If Tom Brady decides to play further after this season, we might see him on a different team.
ADVERTISEMENT
Article continues below this ad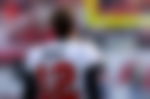 From what we saw last season, The GOAT is still quite good despite his old age. There aren't many teams in the league that wouldn't want Brady to play for them if he wants to. Especially when he can turn around the franchise in just one season, just like he did with the Bucs. Moreover, Tom Brady will have an opportunity to win a Super Bowl with three different teams. This would be a remarkable achievement, even for an athlete of his caliber. 
ADVERTISEMENT
Article continues below this ad
Watch This Story: What Does Aaron Rodgers Rumored New Girlfriend Blu of Earth Do For a Living?