NFL Insider Weighs in on Why Aaron Rodgers Possibly Hasn't Signed a New Contract With the Packers
Published 06/02/2021, 8:25 AM EDT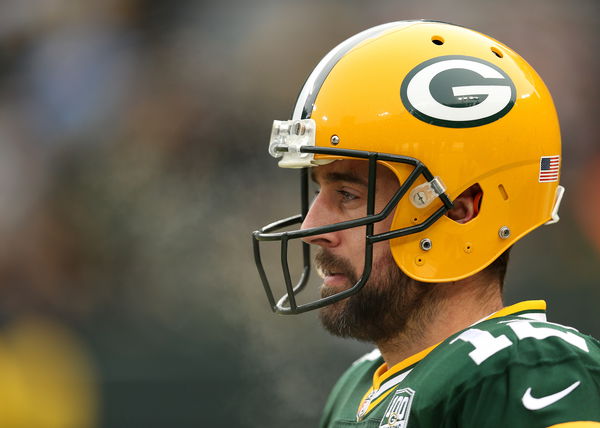 ---
---
Aaron Rodgers continues to hold off from signing a new contract with the Green Bay Packers. The franchise, who better late than never have apparently offered the QB a new contract haven't had much success in convincing him to stay.
ADVERTISEMENT
Article continues below this ad
News first broke out that the 2020 NFL MVP wants out of Lambeau Field on draft day. While Rodgers hasn't publicly stated yet whether or not he wishes to move on, his silence regarding the matter is deafening. 
Why Aaron Rodgers is reportedly holding out from signing the extension too is a bit of a mystery. But one NFL insider gave us some insight on why he feels the impasse continues. 
ADVERTISEMENT
Article continues below this ad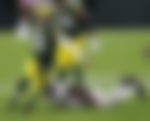 New contract just not got enough for Aaron Rodgers 
Appearing on the Rich Eisen Show, NFL insider Ian Rapoport gave some insight on the current situation between Rodgers and the Packers.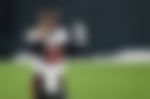 "I know, this is not the first negotiation to get personal and heated. I don't know that he's not signing it. I just know that he hasn't agreed to it yet. Maybe they haven't done a deal that's good enough," he said.
While Rapoport suggested that there are more layers to this saga, a sub-standard offer by the Packers definitely could be a reason for Rodgers holding out. 
"There's plenty of other parts to it, but I see it in part as a negotiation. So the fact that he hasn't accepted the deal just means the offer isn't good enough yet. Or he's not ready to accept what is their current offer."
A good enough offer might just convince Rodgers to stay as it would be an indicator about the Packers wishing to keep him as their QB1 for the years to come. 
ADVERTISEMENT
Article continues below this ad
"They can make this work financially, they can make this work contractually. They can make it so he has enough guaranteed money so he's not worried about Jordan Love supplanting him ever. 
So he can retire on his own terms. I mean, these are the sorts of things he wants. I just don't know that they're there yet," Rapoport added.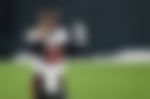 ADVERTISEMENT
Article continues below this ad
Whether the Packers budge and offer Aaron Rodgers the contract he desires remains to be seen. But as things stand, the standoff is set to continue in the weeks to come.